Interview with Misum Executive Director, Prof. Martina Björkman Nyqvist
19 June, 2023
Misum Executive Director, Prof. Martina Björkman Nyqvist, was recently interviewed by Mistra, The Swedish Foundation for Strategic Environmental Research.
Mistra, the Swedish Foundation for Strategic Environmental Research, recently interviewed Professor Martina Björkman Nyqvist about her own research interests and her role as Executive Director of the Mistra Center for Sustainable Markets (Misum). Martina spoke about her research on child poverty, health, and education - including her recently published paper with co-author Andrea Guariso, "The Impact of the COVID-19 Pandemic on Children's Learning and Wellbeing: Evidence from India" - as well as her firsthand experiences of working in India and East Africa.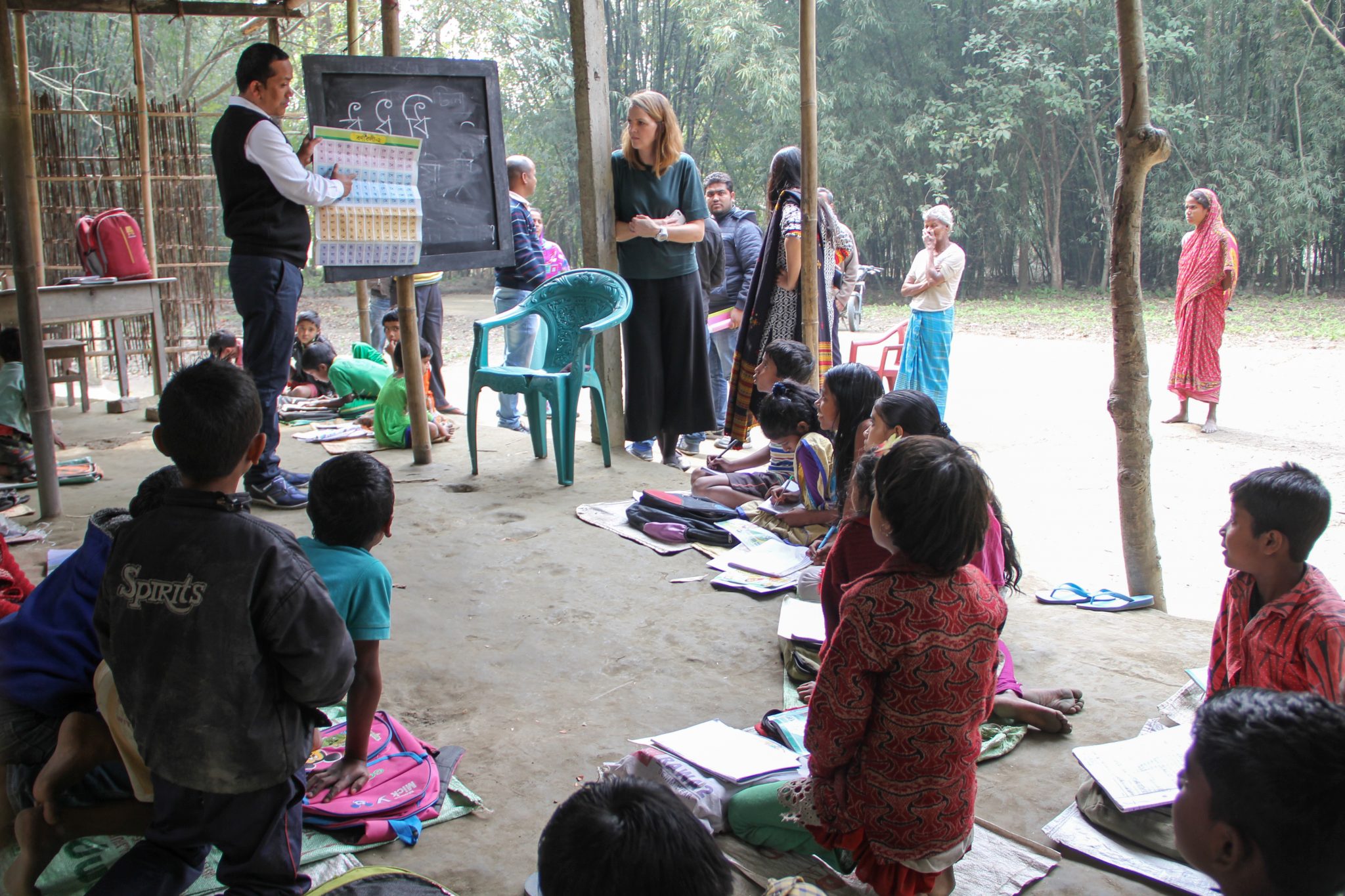 In the interview, Martina also shared about her role as the Executive Director of Misum. Martina stresses the important role that Misum plays at the Stockholm School of Economics in fostering collaborative efforts and the integration of sustainability issues across the school, while also emphasizing the Center's efforts to strengthen partnerships between academia, civil society, and industry for the construction of more sustainable markets.
Read the full interview (in Swedish) here.