Research Centers at SIR
SIR consists of a number of independent research groups and centers. The dynamics, flexibility and success of the institute are dependent on the researchers within these groups and their activities. The common denominator of the research groups is strong academic credentials, a capacity to generate their own funding in competition with others as well as a close affiliation with SSE; the groups are all led by senior SSE faculty members.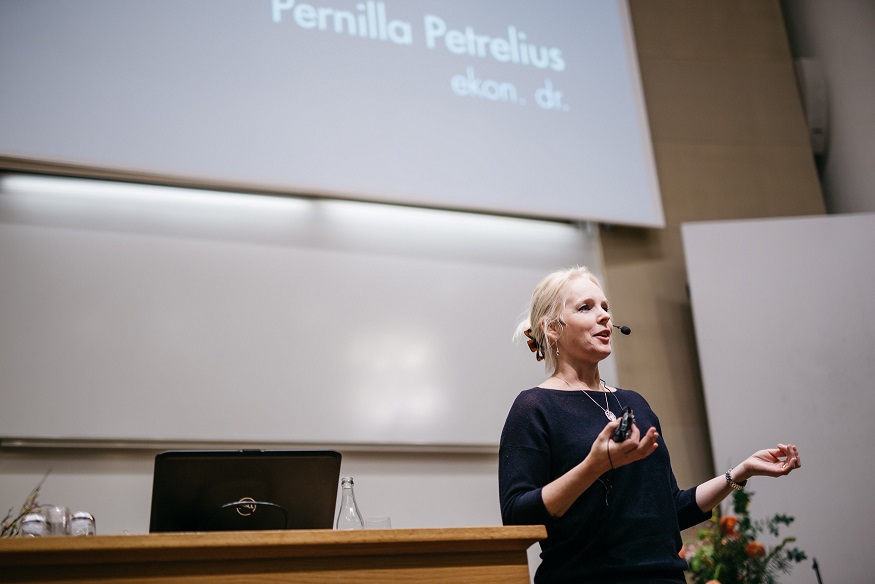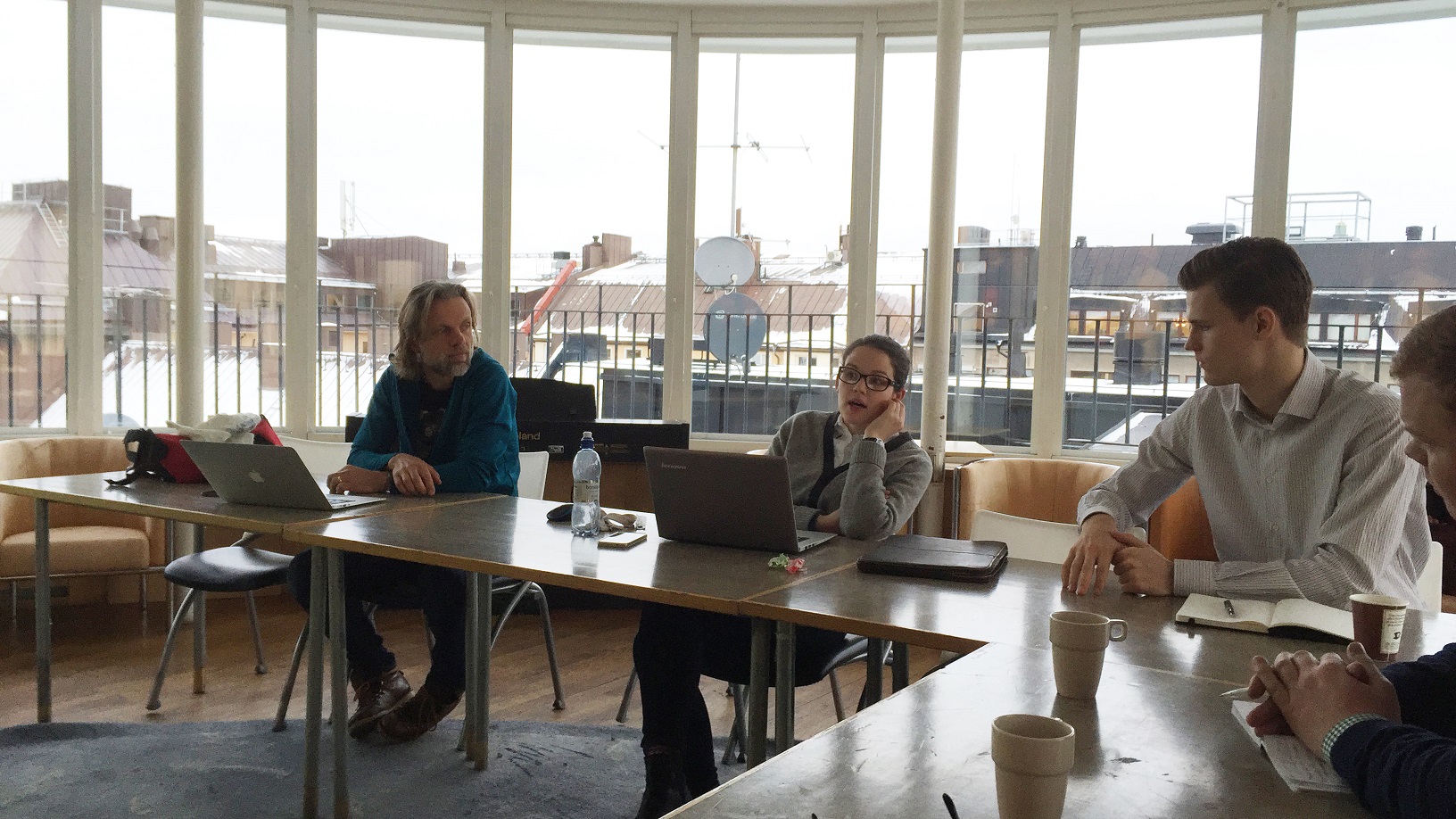 SIR provides the groups and their members with a sound and inspiring research environment, a flexible administrative support and the institute also facilitates the production and dissemination of research findings. The diversity of topics, as well as size and format, of these research groups is illustrated below through a description of three of the groups currently active within SIR.