Board of Directors
Günther Mårder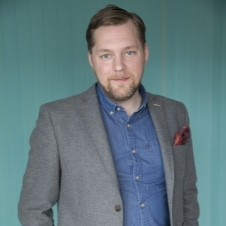 SSE Alumni Club Chairman Günther Mårder is CEO of Företagarna, Sweden's largest entrepreneurial organization. Previously, he has been at Nordnet Bank, as economics spokesperson, and worked at the share savers' association Aktiespararna. Read more ...
Filip Goldmann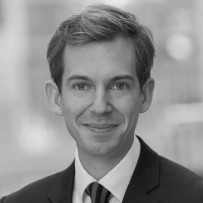 SSE Alumni Club Secretary Filip Goldmann is Project Manager at Inkludera Invest, a non-profit association aimed at strengthening and spreading solutions to Sweden's social challenges. Read more ...
Sara Ottosson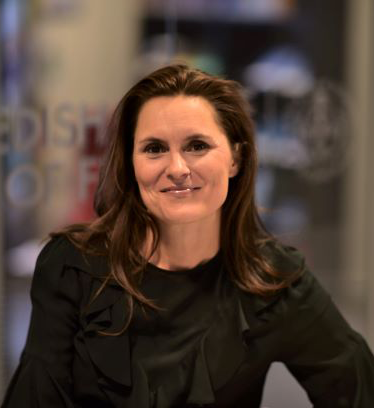 SSE Alumni Club Board Member Sara Ottosson works as Outreach Manager at The Swedish House of Finance. Sara has 15 years of experience in banking and finance, in various roles in sales and advisory, as well as marketing and communication. Read more...
Jörgen Linse
SSE Alumni Club Board Member
AUDITORS
SSE Alumni Club's Auditor is Mattias Johansson.
Martin Carlsson-Wall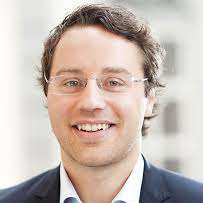 Election Committee