Highlights from the event "A strategy to help Ukraine win the war and become a successful member of the EU"
10 November, 2022
On Monday, November 7, 2022, the Friends of KSE initiative together with the Stockholm Institute of Transition Economics (SITE) organized an event to discuss ideas on how we can support Ukraine during and after the war.
The event hosted special guests from Kyiv School of Economics (KSE): Tymofiy Mylovanov, President of KSE and Nataliia Shapoval, Vice President for Policy Research at KSE Institute, as they discussed the situation in Ukraine and what is needed for Ukraine to win the war and become a successful member of the European Union (EU). Did you missed the chance to join the event? Click on the link below to watch the event.
Watch the event recordings
Thank you
We would like to take the opportunity to thank all the participants who joined online and in person for this special event. Special thanks to Tymofiy Mylovanov, Nataliia Shapoval, Andreas Umland and Torbjörn Becker for sharing your insights and comments. Last but not least, many thanks to Maria Perrotta Berlin for her expert moderation of the exceptional panel.
Photos from the event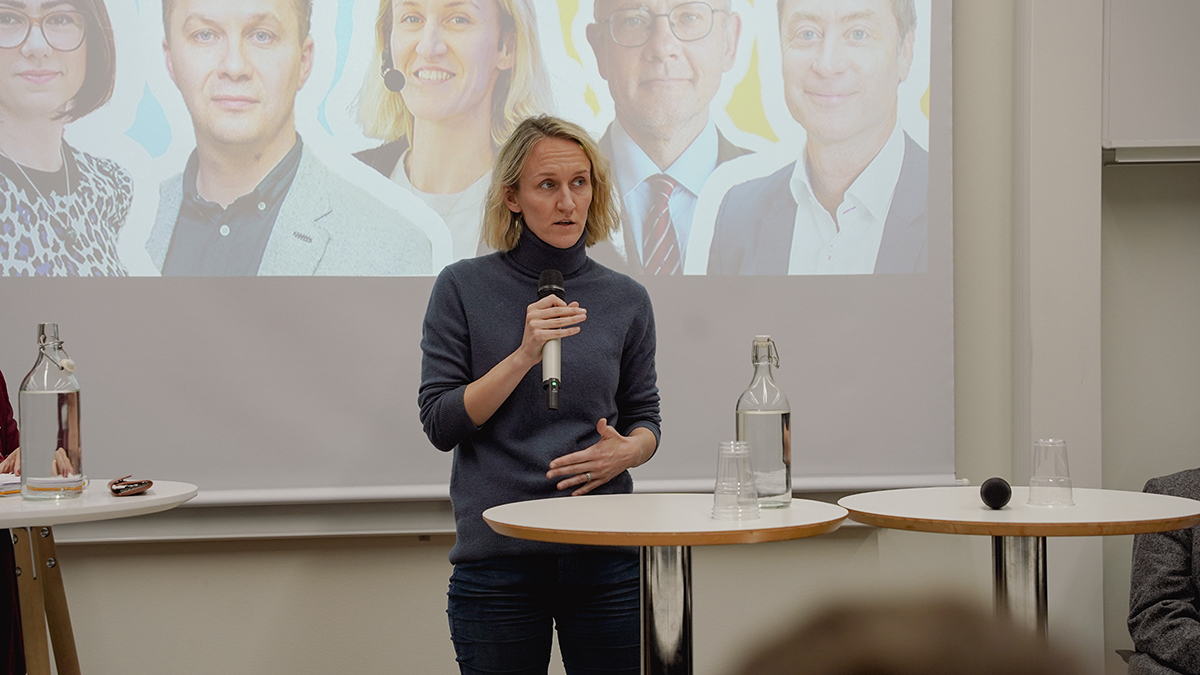 Photo of Nataliia Shapoval during her presentation.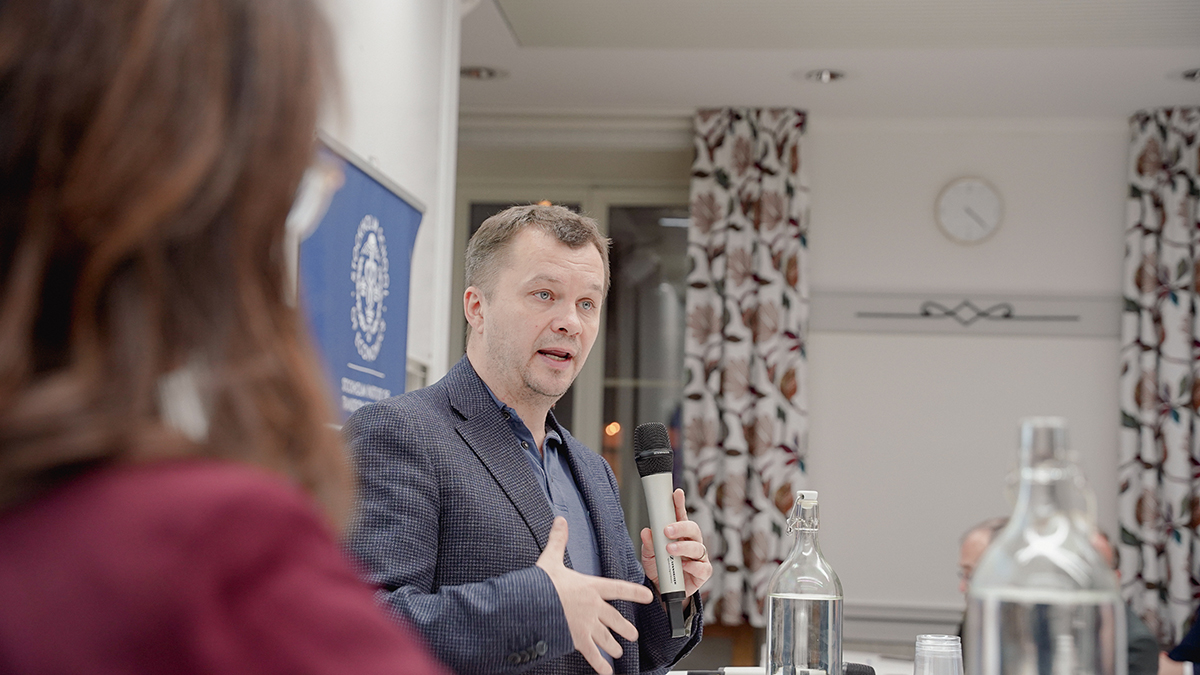 Photo of Tymofiy Mylovanov during his presentation as he shares his insights and personal experiences of living in a warzone.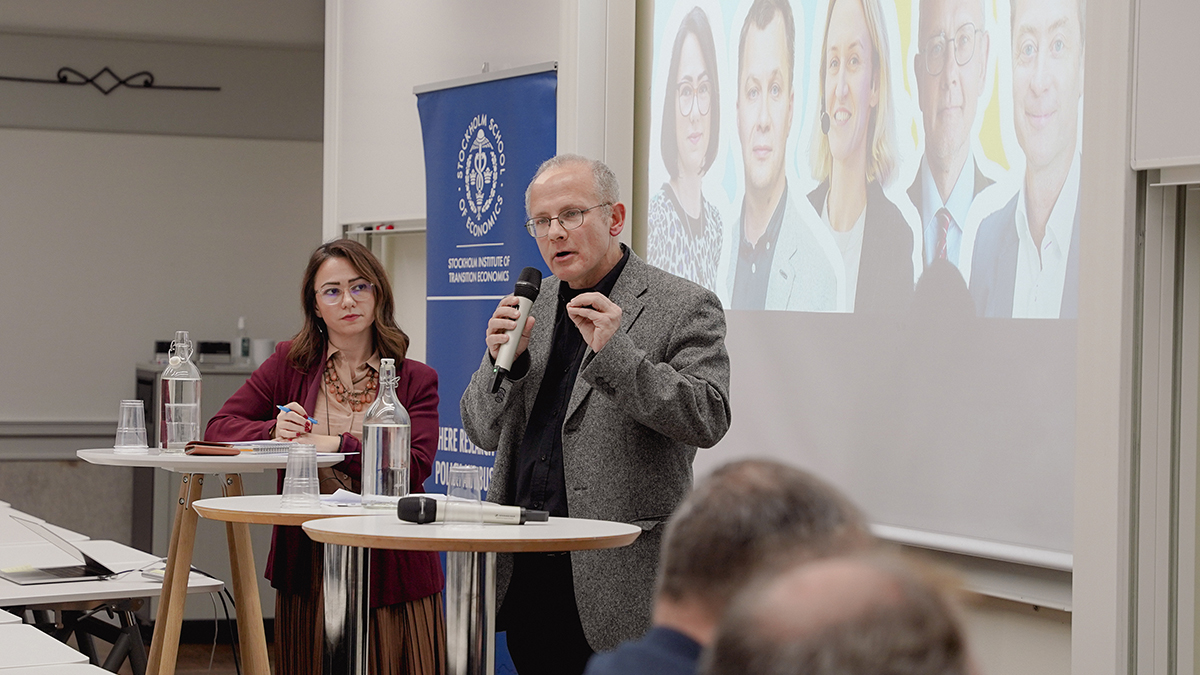 From left: Maria Perrotta Berlin and Andreas Umland. Andreas shares his thoughts on how important it is to support Ukraine.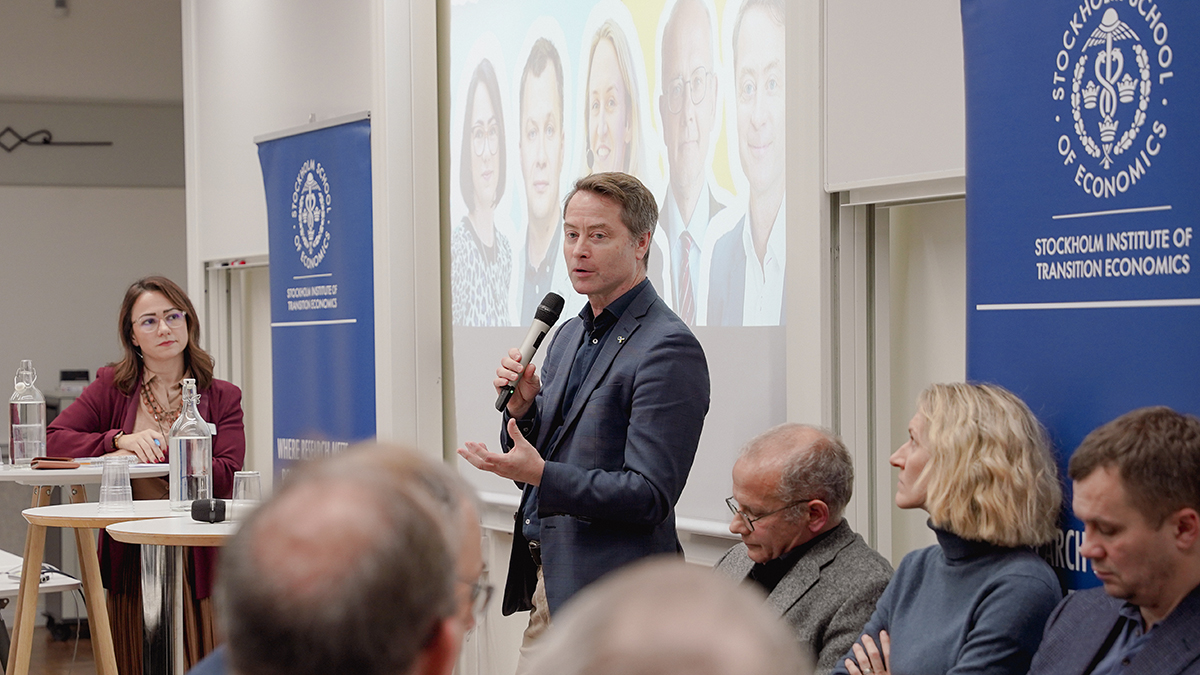 From left: Maria Perrotta Berlin and Torbjörn Becker. Torbjörn talks about sanctions and their importance on Russian energy.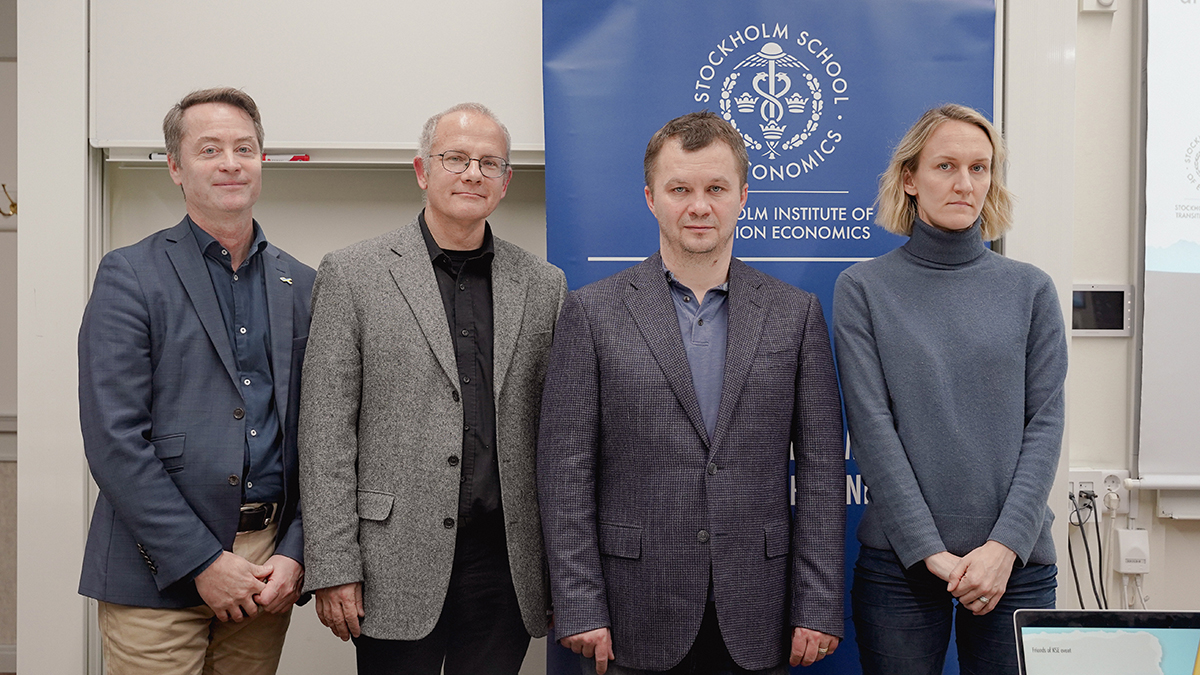 Group photo: (from left) Torbjörn Becker, Andreas Umland, Tymofiy Mylovanov and Nataliia Shapoval.