Forskning om hållbart mode ska driva cirkulära affärsmodeller i praktiken
02 March, 2020
Misum-forskaren Susanne Sweet är med på Kungliga Ingenjörsvetenskapsakademiens (IVA) "100-lista" som korar forskningsinitiativ med störst potential för att bidra till Sveriges framtida konkurrenskraft. 2020 har Akademien lagt särskilt fokus på hållbar utveckling, med målet att förmedla kunskap om nya processer, produkter och affärsmodeller för företag och praktiker.
Susanne forskar om hållbart mode, hållbar konsumtion och cirkulära affärsmodeller och var forskningschef för ett stort forskningsprogram som syftade till en hållbar omställning av den Svenska modeindustrin.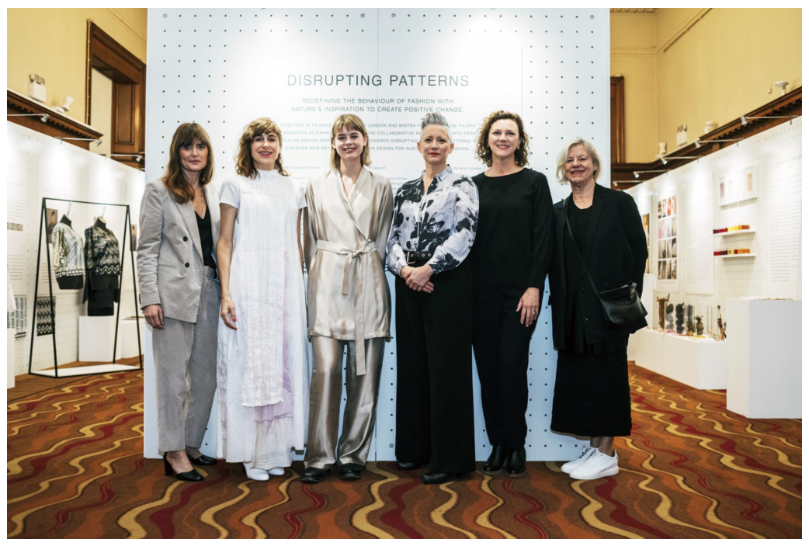 Presentation om "fast" och "slow" fashion med Center for Circular Design vid University of the Arts London och Filippa K i London.


"Mistra Future Fashion", är ett samarbete mellan Misum, forskningsinstitutet RISE, Chalmers Tekniska Universitet, Lunds Universitet, IVL, Copenhagen Business School och School of Arts London, samt flera företagspartner och samhällsorganisationer. "Cirkulär ekonomi betyder mycket mer än produktions- och återvinningsprocesser", betonar Susanne, "man får ta hänsyn till konsumenter, affärsmodeller och hela systemet som produktion, transport och användning sker i".
Således är olika projekt inom Mistra Future Fashion relaterat till hållbar produktdesign, nya material och ny återvinningsteknik, men handlar även om alternativa affärsmodeller, förändrat användarbeteende, samverkan och politisk stöd. Forskningsresultaten ska presenteras den 18e Mars på "Research2Business Summit" på Kungliga Ingenjörsvetenskapsakademien.
Läs mer om IVAs 100-lista 2020 här.