Misum Annual Forum 2021: 'Responding to climate change - challenges and possible solutions'
On 8 October Misum hosted our second Annual Forum as a full-day virtual event. With a cohort of global researchers, this academic and stakeholder conference examined key issues in sustainable markets research and practice connected to the climate crisis.
Start time:
2021-10-08 at 09:00
End time:
2021-10-08 at 18:00
2021 is proving to be a crucial year for the international community to accelerate science-based decision-making in response to tackling climate change. With the most recent IPCC report being hailed as a 'code red for humanity, the upcoming COP26 held in Glasgow in November, and lessons on global crises unravelling from the COVID pandemic, the context for evidenced-based response is acute.
Mistra Center for Sustainable Markets (Misum) proudly hosted a vibrant line-up of high-level academics and young researchers working in the areas of sustainability, climate change, finance and economics who will present expert academic insights on climate-focused topics. Complementing the academic talks, a moderated practitioner panel with industry experts from the world of finance and high-emitting industries provided insights from practice on what the impacts of climate change mean for industry and business.
The conference was live-streamed, with speakers based around the world and at Misum's home base of Stockholm School of Economics.
Watch the event recordings or read short summaries with highlights from each session here.
Academic presentations
This year's presentations are heavily rooted in discussing existing and emerging scientific research on economics and climate change. Five keynote presentations from influential international scholars and four presentations from young Misum researchers were featured during the sessions.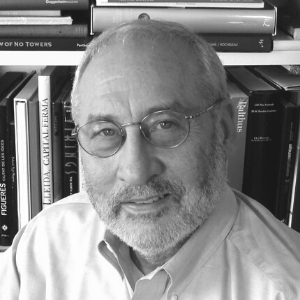 Prof. Joseph Stiglitz
Professor of Economics
Columbia University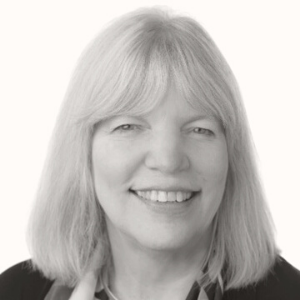 Prof. Laura Starks
Professor of Finance
University of Texas at Austin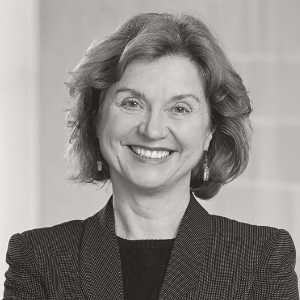 Prof. Elke Weber
Gerhard R. Andlinger Professor in Energy and the Environment
Princeton University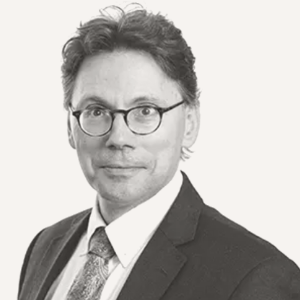 Prof. Samuel Fankhauser
Professor of Climate Change Economics and Policy
University of Oxford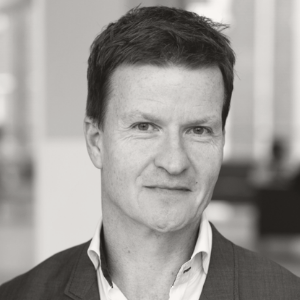 Prof. Brendan O'Dwyer
Professor of Accounting
University of Amsterdam
Practitioners panel
In this one-hour panel, representatives from pension funds, major insurance companies and high emitting industries shared practical perspectives on the challenges and potential opportunities placed on industry and business by climate change. Discussions explored what future climate scenarios mean for business and industry.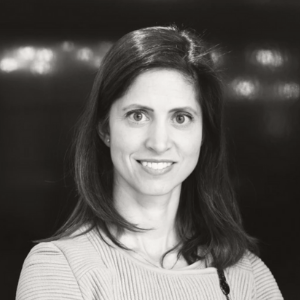 Vanessa Butani
VP Group Sustainability
Electrolux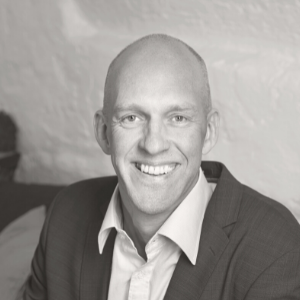 Johan Florén
Head of Communications and ESG
AP7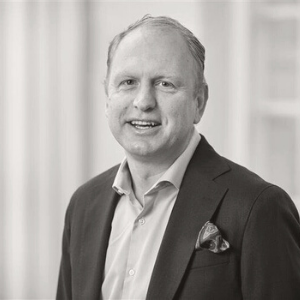 Henrik Henriksson
CEO
H2 Green Steel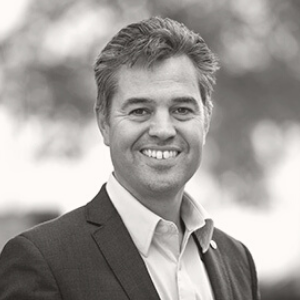 Tony Sandberg
Director of E-Mobility Scale Up
Scania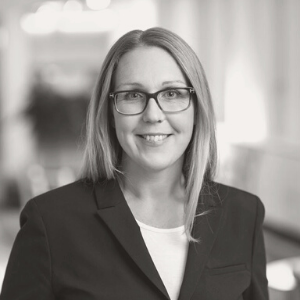 Karin Stenmar
Head of Sustainability
Folksam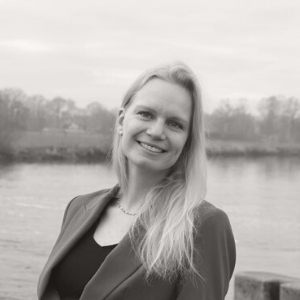 Margo Enthoven
Misum Affiliated Researcher and Postdoctoral Fellow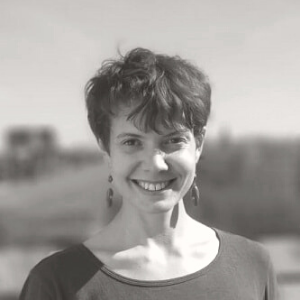 Marion Leroutier
Postdoctoral Fellow at Misum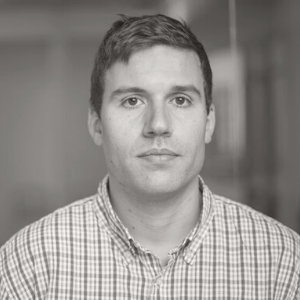 Laszlo Sajtos
Postdoctoral Fellow at Swedish House of Finance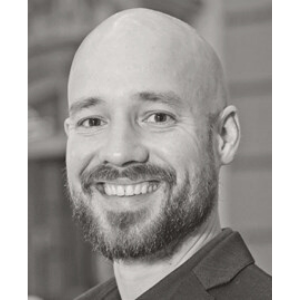 Marek Reuter
Misum Affiliated Researcher
Assistant Professor, Department of Accounting
Conference Moderator: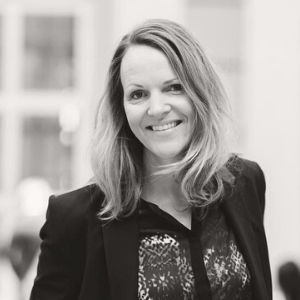 Martina Björkman Nyqvist
Misum Executive Director
Associate Professor, Department of Economics, Stockholm School of Economics
Panel Moderator: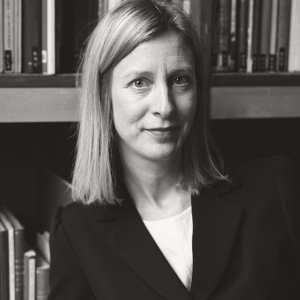 Emma Sjöström
Misum Sustainable Finance Initiative Co-director
Research Fellow, Department of Marketing and Strategy, Stockholm School of Economics
Panel Moderator: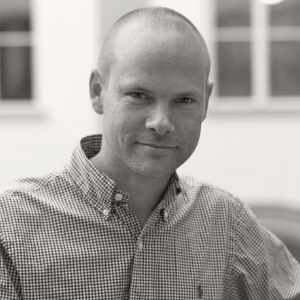 Torkel Strömsten
Misum Accounting Frameworks Platform Director
Associate Professor, Department of Accounting, Stockholm School of Economics
Session Moderator: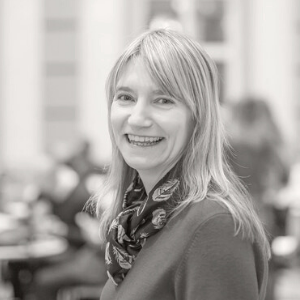 Sarah Jack
Misum Sustainable Business Development through Entrepreneurship and Innovation Platform Director;
Professor, Department of Entrepreneurship, Innovation and Technology
Session Moderator: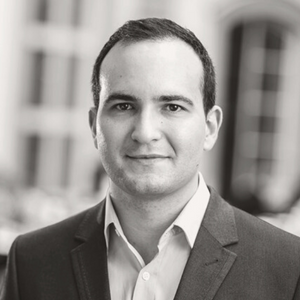 Ramin Baghai
Misum Sustainable Finance Initiative Co-director
Associate Professor, Department of Finance
Session Moderator: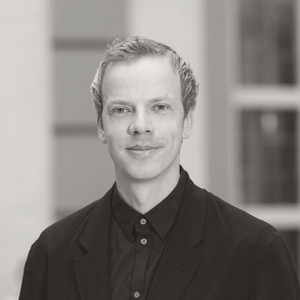 Julius Andersson
Misum Affiliated Researcher
Researcher at Stockholm Institute of Transition Economics