Working together to make consumption more sustainable
Center for Retailing at the Stockholm School of Economics are pleased to invite interested academics and practitioners to an afternoon with state-of-the-art research as well as a panel and roundtable discussions on making consumption more sustainable.
Start time:
2023-05-15 at 14:30
End time:
2023-05-15 at 17:00
Location: Center for Retailing, Saltmätargatan 13-17 (Room Ruben), 113 59 Stockholm
Welcome to an afternoon event with state-of-the-art research at the interface of sustainability and consumer behavior together with an industry panel and roundtable discussions.
Agenda
14.30: Opening remarks
Alexander Mafael
Assistant Professor, Stockholm School of Economics
Wiley Wakeman
Assistant Professor, Stockholm School of Economics
14.35: State-of-the-art research
Remi Trudel
Associate Professor, Questrom School of Business, Boston University
15.15: Coffee break
15.30: Panel discussion
Ann Carlsson Meyer
CEO, Systembolaget
Sandra Gadd
CFO, Boozt
Kerstin Lindvall
CCRO, ICA
Remi Trudel
Associate Professor, Questrom School of Business, Boston University

Moderator: Emelie Fröberg
Assistant Professor, Stockholm School of Economics
16.10: Roundtable discussions
Facilitated by Center for Retailing
16.35: Closing remarks
16.45: Mingle

_______________________
Seats are limited.
General questions: Emelie.Froberg@hhs.se
Organizers:
Emelie Fröberg
Alexander Mafael
Wiley Wakeman
About the speakers

Ann Carlsson Meyer is the CEO of Systembolaget and a board member of Svensk Handel, Vattenfall, Svenskt Näringsliv, and SNS Centre for Business and Policy Studies. Prior to starting her position at Systembolaget in early 2022, she was the CEO of Apoteket. She previously held several different positions at ICA and has been a board member in many other organizations. She holds a BSc in Personnel, Work and Organization (Stockholm University). Systembolaget's mission is to sell alcohol beverages responsibly while offering first class service. It is a retail monopoly not driven by profit or sales but rather based on Sweden's restrictive alcohol policy which aims to limit the harmful effects of alcohol through limitation of availability. Systembolaget has 6,000 employees, offers 28,000 products, has 127 (68) million store (online) visits per year with a revenue of SEK 38 billion.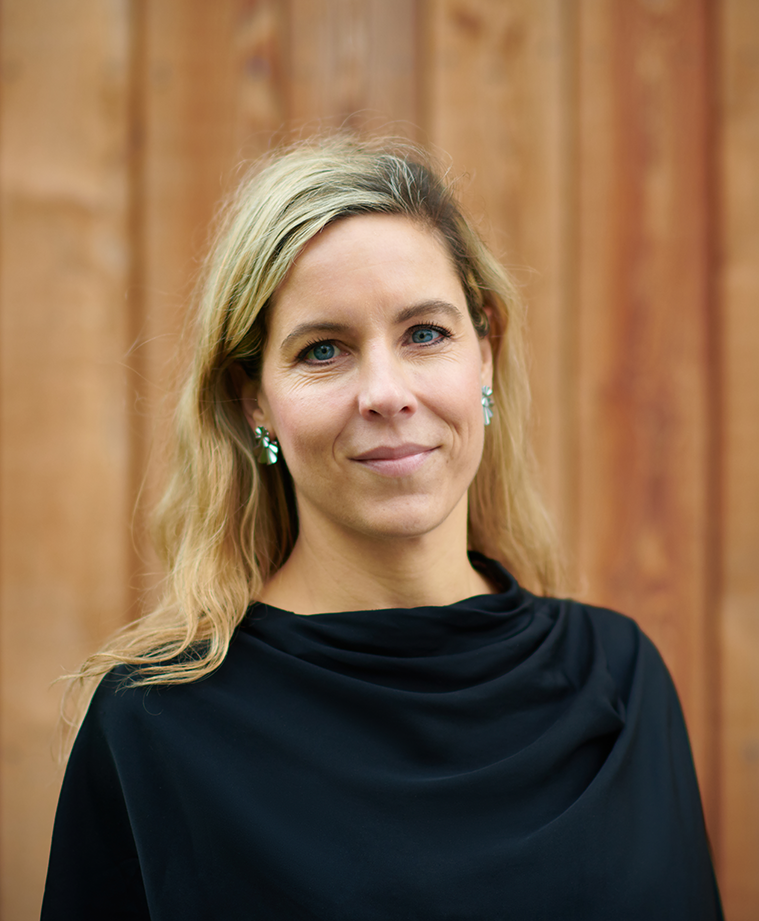 Sandra Gadd is CFO of Boozt Group and a board member of Hållbar E-handel. She is responsible for the Sustainability, Finance, Legal, and Order Management Teams at Boozt. Prior to starting her position as CFO in 2019, she held positions as Transformation Finance Manager and Business Development Director at Boozt. She also have many years of experience working for Deloitte. She holds a MSc in Business Administration (Lund University, Sweden) and a BSc in Business Administration (Kedge Business School, France). Boozt is a Nordic technology and e-commerce company selling fashion and lifestyle online. Boozt offers customers a curated and contemporary selection of brands, relevant to a variety of lifestyles, through the multi-brand webstore Boozt.com and the Nordic fashion outlet Booztlet.com. Boozt has grown rapidly over the last few years to reach SEK 6.7 billion in revenue in 2022 and build a base of over 3 million active customers on Boozt.com.




Kerstin Lindvall is the CCRO of ICA and a board member of Beijer Ref Group. Prior to starting her current position at ICA in 2010, she has held several managerial positions in environmental and social responsibility at ICA. She previously worked at the Swedish Board of Agriculture. She holds a MSc in Agriculture (Sveriges Lantbruksuniversitet). ICA Gruppen is one of the Nordic region's largest actors in grocery retail. The Group comprises 1,954 wholly owned or retailer-owned stores and pharmacies. In 2022 ICA Gruppen had sales of approximately SEK 136 billion and approximately 24,000 employees, mainly in Sweden and the Baltic countries.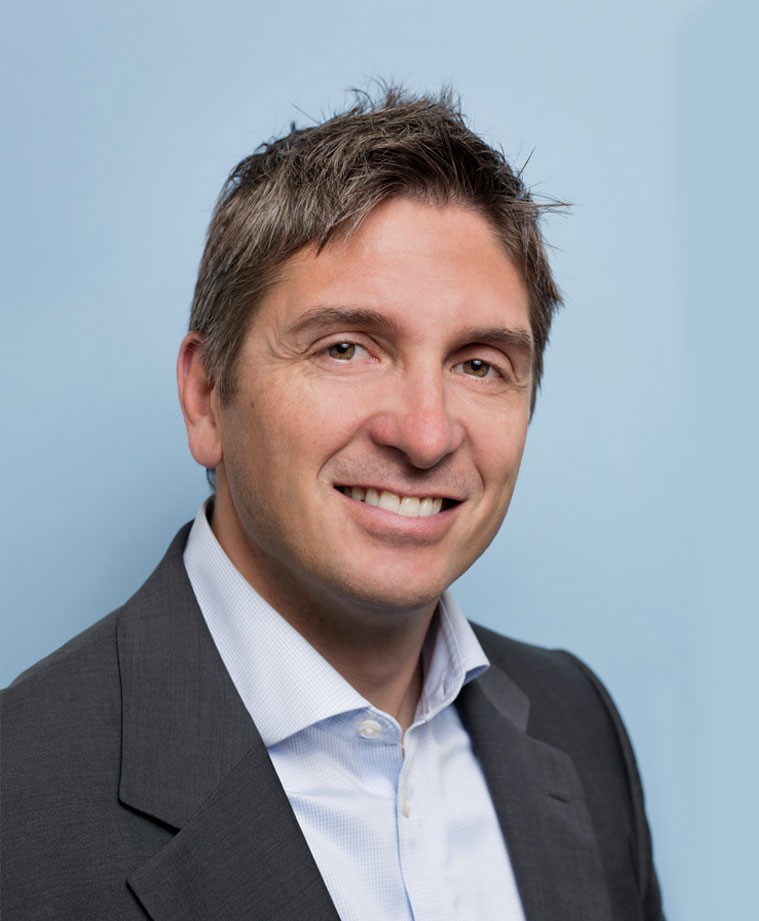 Remi Trudel's research interests focus on consumer well-being. His research agenda is driven by a desire to understand consumer decision making in three substantive areas – sustainability, health and diet, and personal finance – so as to provide consumers, marketers, and policy makers with the means to make better, more sustainable decisions for themselves, society, and the environment. He has published in the top academic journals including the Journal of Consumer Research, Journal of Marketing Research, and the Journal of Consumer Psychology. His research has been covered on NPR, in The New York Times, The Wall Street Journal, The Washington Post, Scientific American, The Atlantic, The Globe and Mail, Science 2.0, Harvard Business Review (HBR.org) and many other regional news outlets. In 2012, he was awarded the Broderick Prize for Excellence in Research Scholarship at the Questrom School of Business. He was also recognized for his contribution to the doctoral program and was awarded the 2015 Broderick Prize for Outstanding Faculty Contribution to the Doctoral Community and Program. Trudel joined Boston University in July of 2009. He earned his PhD from the Ivey Business School, University of Western Ontario.
Previous and scheduled visitors
Stefano Puntoni (The University of Pennsylvania)
Joyce Liu (City, University of London)
Hannes Datta (University of Tilburg)
Remi Trudel (Boston University)
The Center for Retailing Visiting Researcher Program (CFR VRP) aims to attract world-leading researchers to Sweden to disseminate, communicate and produce (retail) knowledge at the frontier.