Center for Strategy and Competitiveness
The Center for Strategy and Competitiveness (CSC) was founded in 2005 and focuses on five research tracks: Strategy and Market Systems, International Business, Knowledge in Networks, Clusters, and Competitiveness Policy.
CSC works in a trans-disciplinary tradition involving theories from Strategy, Management, International Business, Economic Geography, Economic Sociology and Economic History.
CSC is managing the Cluster Observatory and runs a number of data bases related to clusters.
CSC led the three-year Nordic Virtual Worlds Network (NVWN), an international, inter-disciplinary project focused on investigating entrepre­neurship and innovation in relation to virtual worlds and the 3D internet. Currently, the Center is running two three year projects: 1) the Innovative Internet and 2) Bringing peer-to-peer to finance: When trust meets informa­tion technology.
CSC is an affiliate institute to the Institute for Strategy and Competitiveness (ISC), led by Professor Michael E Porter at HBS.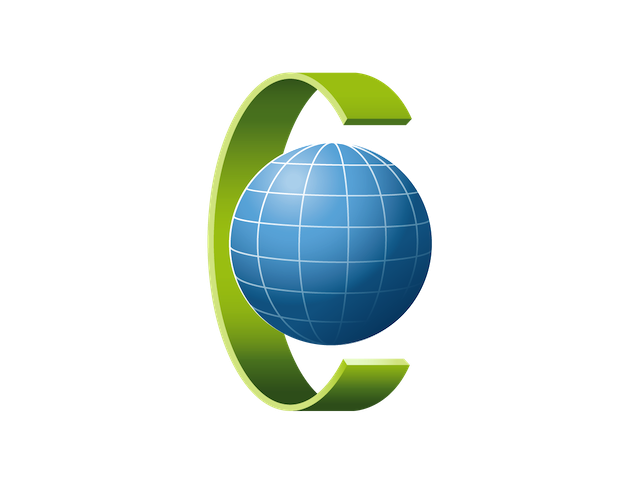 The Cluster Observatory informs policymakers, cluster practitioners and researchers, throughout the world, about European clusters and cluster policies.
CSC is a research center at SIR, Stockholm School of Economics Institute for Research. The SIR Foundation is a national research institute for the economic sciences, with a focus on Business Administration in the broadest sense.