World Economic Forum: COVID-19 amplifies inequality. Fight back with long-term thinking
What long-term effect will COVID-19 have on the United Nations' Sustainable Development Goals? A group of researchers at SSE's research center Misum, including Michael Halling, Associate Professor of Finance at Swedish House of Finance, look into the direct effects on social inequalities, and the indirect effects on firms' and governments' investments into sustainability.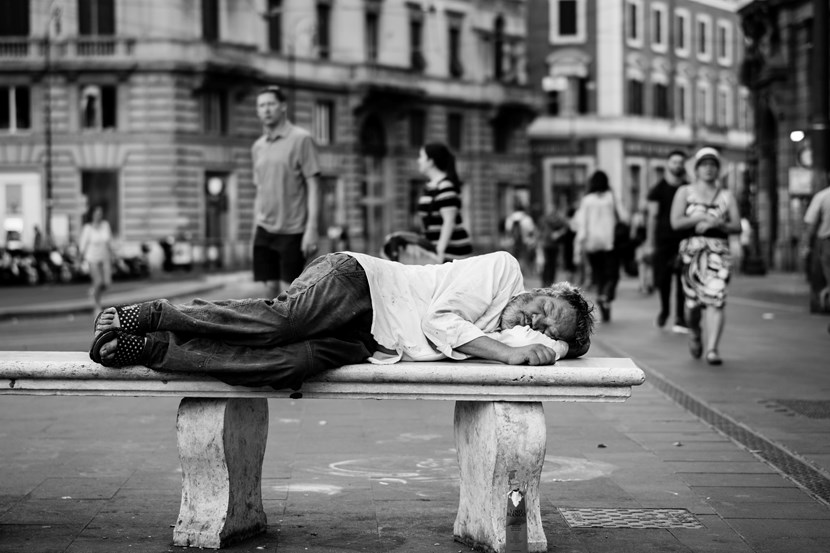 Read full article by clicking links on the right menu.