Strategic partnerships
The Swedish House of Finance provides an opportunity for academics and practitioners to move beyond current practice, exchanging the knowledge and expertise that will continue to develop Sweden's financial marketplace.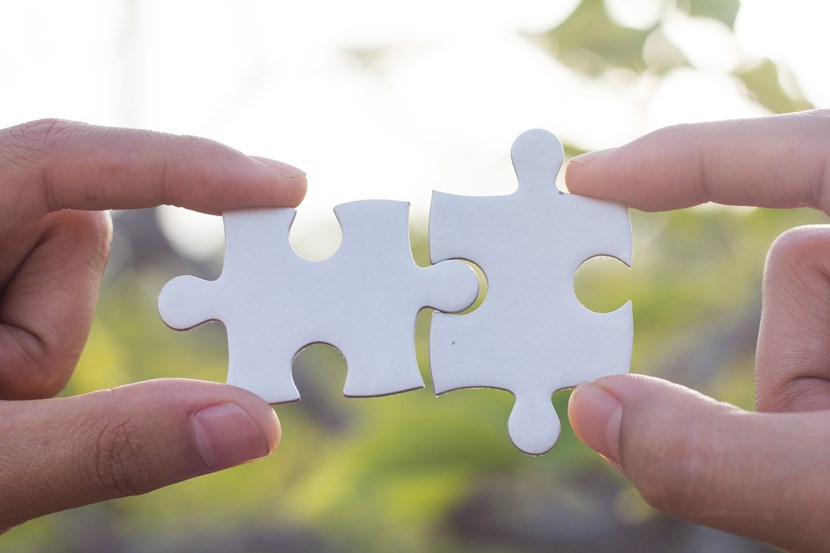 We invite companies, organizations, public institutions, and private donors to collaborate with and support the Swedish House of Finance in its mission to grow knowledge capital to guarantee the long-term prosperity of Sweden's financial marketplace and to nurture innovation and expertise.
Center Financing
The Swedish House of Finance was created from a government initiative in 2011 whereby Vinnova made a funding promise of 150 MSEK for 10 years in support of the creation of a national financial research center, provided that the center, in turn, raised an equal amount from the private financial sector as well as from academia. This goal has been achieved with a wide margin. The center has raised around 91 MSEK in direct financial support from the private financial sector and 81 MSEK in grants from private research foundations (these exclude an additional 54 MSEK in grants coming from foundations closely related to the government, such as Riksbanken and Vetenskapsrådet).
Current funding commitments end to a large extent in 2020. Our focus has therefore been to initiate fundraising activities securing funding for a renewed 10-year period (2021-2030). The aim of our fundraising effort going forward is to raise 400 MSEK for the period 2021-2030. We hope to renew the promises from the government and to increase the participation of the private sector while keeping the equal share between public and private.
As of March 2019, we are very pleased to report that the four leading banks in Sweden have all agreed to extend their funding promises and even increase the amount going forward. We think this is a very powerful argument for the government to approve another term.
We believe that the Swedish House of Finance has now established itself as a critical component in the financial eco-system in Sweden by acting as an independent platform for disseminating research and facilitating discussion on a very wide range of topics in finance. Another aim for the next 10-year period is therefore to broaden the base of private sector participation by generating new partners. Given the very positive historical development of the center, we are very optimistic about the outlook for the years ahead.