Personal experiences and financial decision making - understanding inflation expectations
How do personal experiences shape financial behaviors? What are the long-term effects of economic shocks on individual choices? How are inflation expectations formed? Can behavioral economics help mitigate financial risks? A seminar with Professor Ulrike Malmendier, this year's recipient of the Skandia Research Award on Long-Term Savings.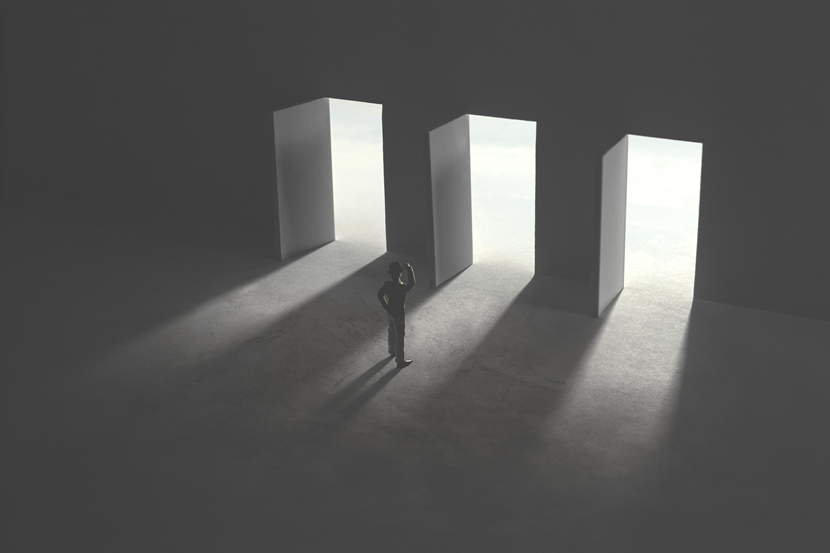 Ulrike Malmendier is one of the most cited researchers of her generation in economics and finance. Her research expertise lies in the intersection of economics and finance, and specifically how individuals make biased decisions based on personal experiences (Behavioral Economics). She is interested in how economic shocks, like high inflation or unemployment, affect the economic behavior of individuals who experienced these periods. Her work also includes research on CEO overconfidence.
Moderating the seminar is Hans Malmsten, PhD, Portfolio Manager at Skandia.
About the Thule Foundation and the Skandia Award
In order to increase knowledge of how long-term savings contribute to a sustainable society the Thule Foundation at Skandia supports research in the area of 'Long-term savings.' The Foundation provides graduate and postgraduate scholarships, master & and, bachelor theses awards, and, as in the present case, hands out a research prize for outstanding researchers through the annual Skandia Award.
Previous recipients of the Skandia Award
University of California, Berkeley Haas, 2023
McCombs Business School, University of Texas, 2022
Columbia University, 2021
Haas School of Business, University of California Berkeley, 2020
Brigham Young University Marriott School of Business, 2019
Copenhagen Business School and NYU and principal at AQR Capital Management, 2018
George Washington University School of Business, 2017
Stanford University, 2016
London Business School, 2015