Skandia Award 2020 "Stock Returns and Federal Reserve Communications"
In this talk, Professor Annette Vissing-Jorgensen discussed the effects of the Federal Reserve on the stock market. A central theme is that information from the Federal Reserve arrives not only on formal announcement days but also between announcements in particular weeks over the "FOMC cycle." A lot of information appears to reach markets via informal communications channels, as opposed to announcements or speeches.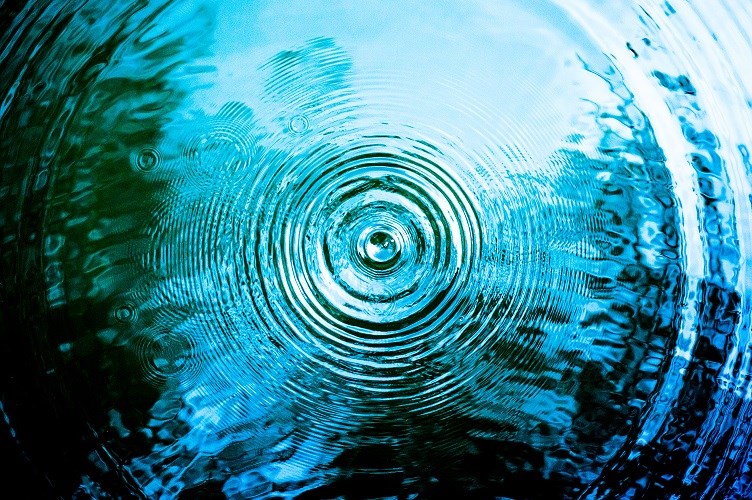 The study of almost 30,000 entries in calendars of Federal Reserve governors (including the chair) reveals that policy-maker interactions – specifically calls/meetings with Federal Reserve Bank presidents – are most closely linked to stock returns. Media interactions on days with governor-president interactions emerge as a central avenue for informal Federal Reserve communication. The use of informal communication may be driven by policy-maker disagreeement, with each policy maker seeking to affect market expectations to gain an upper hand in policy negotiations. From an asset pricing perspective, since the times of governor-president interactions are not publicly known ahead of time, the effect of the Fed on the stock market appears to reflect unexpectedly positive policy news rather than a risk premium for Fed policy news.

Professor Vissing-Jorgensen presented her findings during a digital talk, followed by a Q&A moderated by Professor Magnus Dahlquist, The Swedish House of Finance at the Stockholm School of Economics.
Annette Vissing-Jorgensen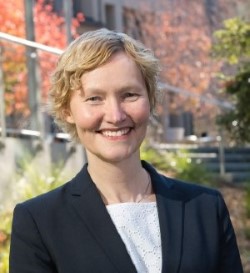 Annette Vissing-Jorgensen is a professor at the Haas School of Business, University of California Berkeley. Her research focuses on asset pricing and monetary policy. She serves as academic advisor to the Riksbank and is a member of the academic advisory panel of the Federal Reserve Bank of San Francisco.
She has served as associate editor of the Journal of Finance and as director of the American Finance Association and the European Finance Association. Her academic awards include the Journal of Finance Brattle prize and two outstanding paper awards from the Swiss Finance Institute. Annette received her B.A. from Aarhus University, M.Sc. from Warwick University and Ph.D. from MIT.