Shelter for Ukrainian students and their families
17 June, 2022
Charity auction of the Christine König Gallery and Dorotheum (Vienna) with works by Ukrainian artists for the benefit of the Friends of KSE Foundation (Kyiv School of Economics) to support free living space and educational support for Ukrainian children and their families.
The project "SHELTER" supports the renovation of old touristik houses in the Transcarpathian mountains (near the city of Uzhgorod) for families who have lost their homes and are uncertain about their future. The auction proceeds will secure a safe place to live and learn for up to 40 children.
Our aim is to provide safe living space and educational support for high school students who lost their homes because of the Russian military aggression in Ukraine.
Volodymyr Kadygrob
Advisor to the President of KSE.
Presentation of the project is here:
Works from 16 emerging and established artists represented at the auction. The collection is called "After January 24th": all the works (except Vova Vototniov photo from Maidan 2014) were created after the beginning of the war.
The auction will be held by Dorotheum on behalf and for the account (conveyance) of Friends of KSE Foundation.
All proceeds will go exclusively to the project "SHELTER", the initiative of Volodymyr Kadygrob in cooperation with KSE. No surcharges or fees will be added to the bid.
More info here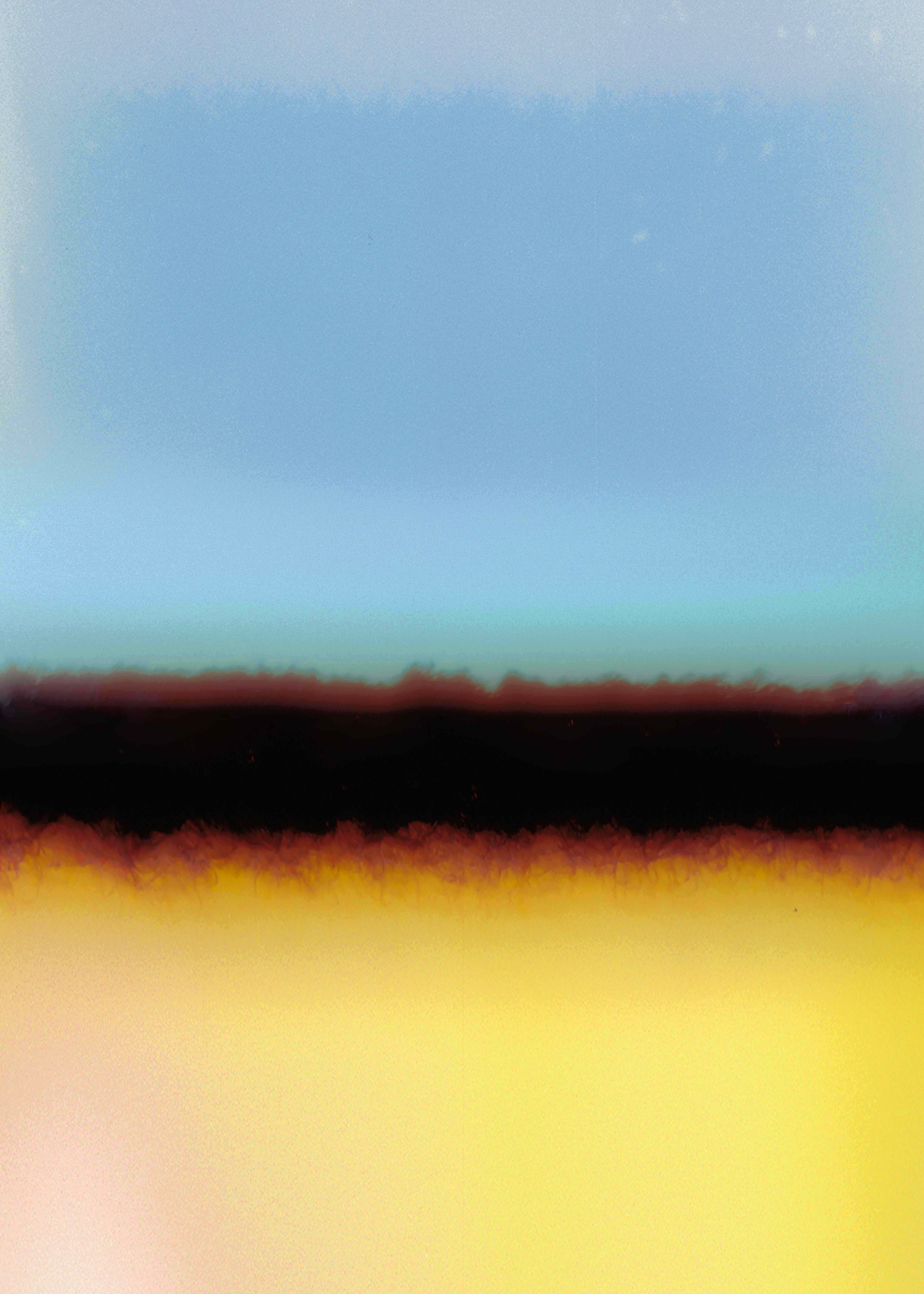 Art by Vasilina VRUBLEVSKA
Carbon 2022 Filmphoto
C-Print 52 x 71,5 cm
Christine Konig Galerie, Vienna
The gallery represents a variety of internationally recognized artists and works simultaneously with a decidedly younger generation of upcoming artists.
Dorotheum is today the largest auction house in German-speaking Europe as well as a leader in central Europe and one of the oldest and largest auction houses in the world.