SSE Homecoming 2023
Get excited for the biggest and best alumni event of the year!
Start time:
2023-05-04 at 17:00
End time:
2023-05-04 at 00:00
Location: Sveavägen 65
Welcome home to Sveavägen 65!
Homecoming is back! It's our favourite time of year where we are proud to welcome alumni from all corners of the world. We can't wait to show off our newly renovated premises and celebrate all the amazing things our alumni have accomplished since leaving SSE.
Join us for an evening of inspiration and entertainment, and get ready to mix and mingle with old friends and new as we come together as one big thriving SSE community.
Places are limited, so get your ticket early and stay tuned as we release more program details.
17:00 Registration and networking
17:30 Lectures and entertainment (Aula)
Welcome from SSE President Lars Strannegård
Panel discussion: "The end of easy money" with Klas Eklund, Senior Economist, Bo Becker, Professor of Financial Economics at SSE, and Kristin Magnusson Bernard, CEO, Första AP-Fonden
SSE Business Lab company presentations
Performance from Friedmans Apostlar
18:30 Mingling and optional art tour
19:30 Dinner and entertainment (Atrium)
22:00 Afterparty in the Rotunda (Student Association's premises)
HOMECOMING SPEAKERS
LARS STRANNEGÅRD
Lars Strannegård is President of the Stockholm School of Economics in Sweden. He is Professor of Management Studies and holder of the Bo Rydin and SCA Chair in Business Administration, Leadership. His research interests focus on aspects of leadership, aesthetics, branding and organization. Read more...
JESSICA O'MARY
Jessica is the Vice President of External Relations at the Stockholm School of Economics, where she manages and oversees several units including: Marketing and Communications, Corporate, Development and Alumni Relations, Stakeholder Events and Career Management. Read more...
EXPERT PANEL DISCUSSION: THE END OF EASY MONEY
Moderated by Senior Economist, Klas Eklund, you'll get the latest insights from leading financial experts Bo Becker and Kristin Magnusson Bernard.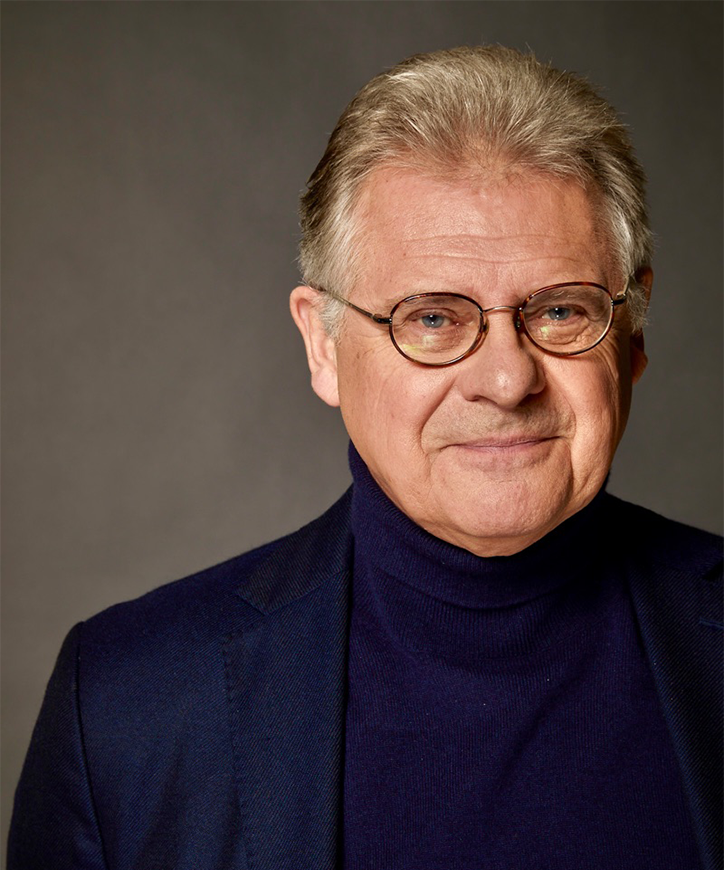 KLAS EKLUND
Klas Eklund is the Senior Economist at Mannheimer Swartling, where he helps lawyers and clients analyze economic aspects of cases involving taxes, disputes, trade and sanctions, market developments etc. Previously, he was for many years Chief Economist at SEB, and before that Deputy under-secretary of State, Ministry of Finance, and economic advisor to the Prime Minister of Sweden. Read more...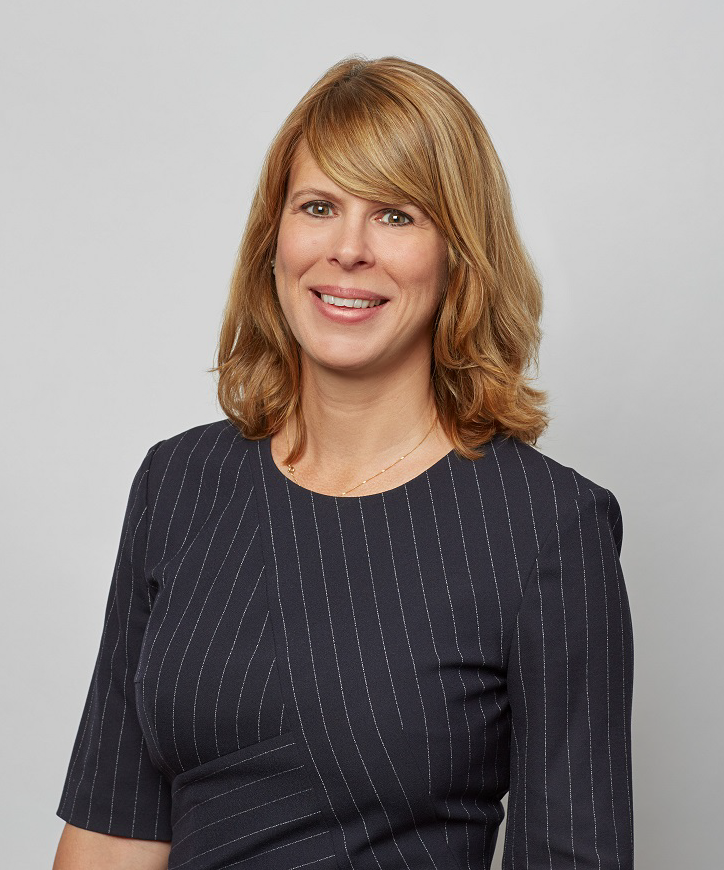 KRISTIN MAGNUSSON BERNARD
Kristin Magnusson Bernard is the Chief Executive Officer of Första AP-fonden (AP1). The fund manages part of the capital in Sweden's national income pension system with Euro 45bn in AUM. Prior to joining AP1 in 2020, Kristin worked at Nordea in several leading positions within the Markets and Investment Banking divisions. Read more...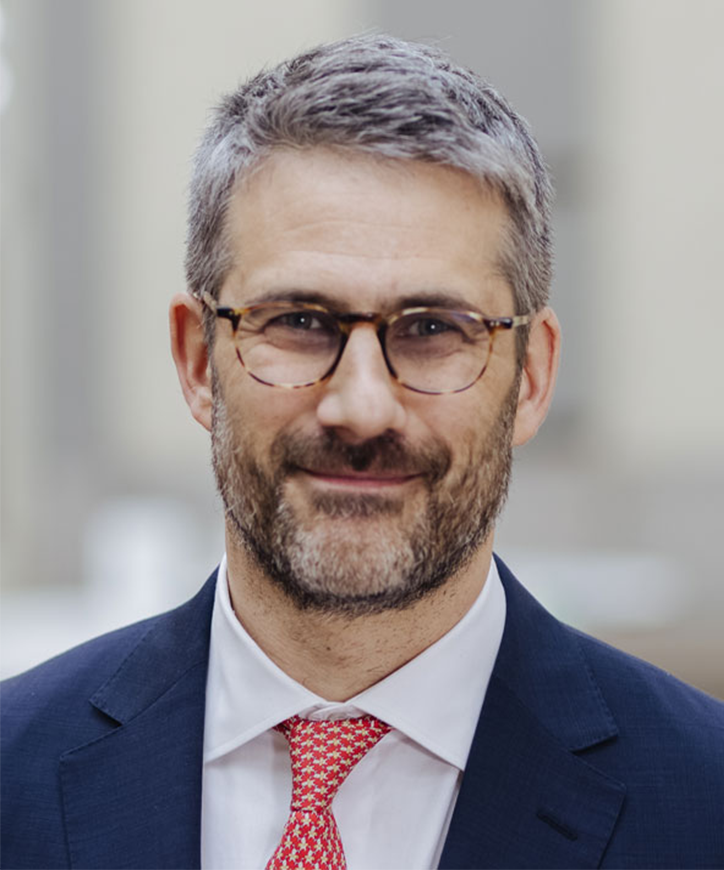 BO BECKER
Bo Becker is a professor in financial economics at the Stockholm School of Economics and director of Swedish House of Finance, Sweden's national research center in financial economics. His research is on corporate finance. Recent topics include corporate credit markets, bank lending, credit ratings and restructuring. He previously worked at the University of Illinois and at Harvard Business School. Read more...

We hope to see you there!
If you have any questions please reach out to the SSE Alumni Office at alumni@hhs.se