Klas Eklund
Senior Economist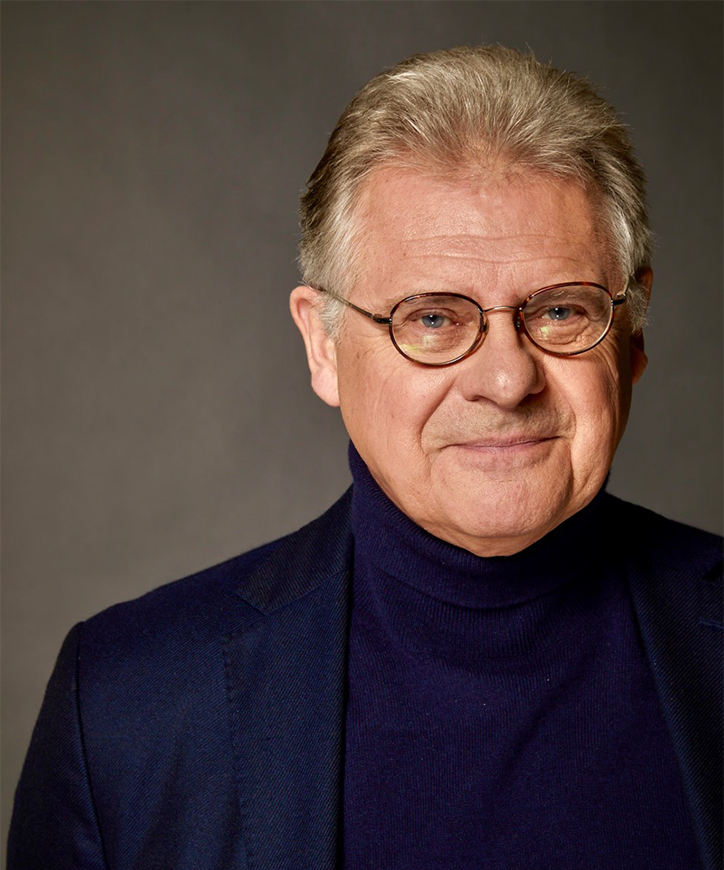 Klas Eklund is the Senior Economist at Mannheimer Swartling, where he helps lawyers and clients analyze economic aspects of cases involving taxes, disputes, trade and sanctions, market developments etc.
Previously, he was for many years Chief Economist at SEB, and before that Deputy under-secretary of State, Ministry of Finance, and economic advisor to the Prime Minister of Sweden. He has also worked as an advisor of the President of the European Commission, and he has chaired several investigations and commissions.
Klas has written a number of books on economic topics, including the best-selling textbook "Our economy". He is a licentiate from SSE and has also had the position of Professor of Practice, University of Lund. Klas has been awarded the King's gold medal for his outstanding services as an economist.