The Future of Asset Management – Passive or Active?
What are the merits of active and passive investing, respectively – for investors, financial markets, and the economy as a whole? Does skill exist among the best active managers and how will market efficiency change as passive investing gains popularity?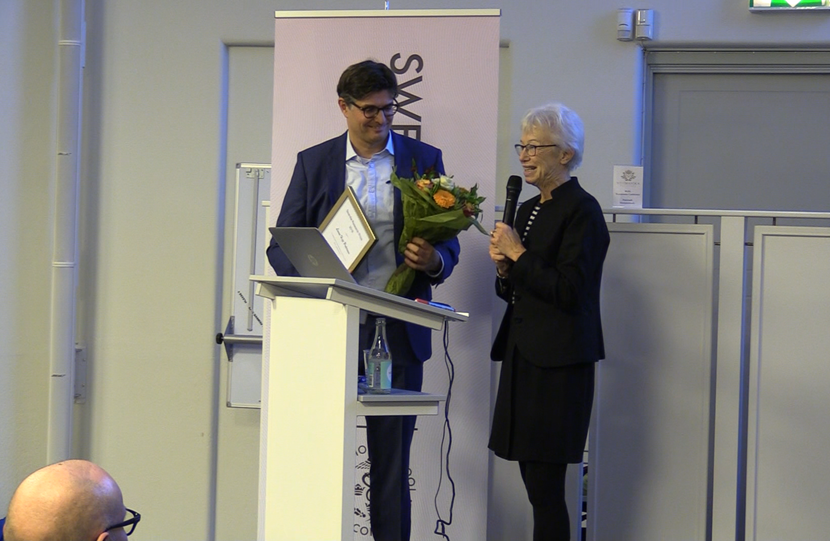 Professor Lasse Heje Pedersen from the Copenhagen Business School is the receiver of Skandia´s 2018 research award on "Long-Term Savings". He receives this award for his relevant contributions to banking, insurance, and financial services.
The Swedish House of Finance, in cooperation with Skandia, was pleased to invite practitioners and academics to a seminar where Professor Lasse Heje Pedersen discussed the relative advantages of active and passive investing for investors, financial markets, and the economy more broadly.
While passive investors rely on broad market indices, active investors instead seek to select the best securities, but what are the merits of these types of investment? Passive investment has the benefit of minimizing cost and diversifying well across many securities. Active investment can potentially deliver higher returns if you can find a successful manager. But does skill exist among the best active managers and overall among the entire active management industry and, if so, what is the economic source of these profits? Further, active managers' effort to buy low and sell high tends to make market prices more informative, which may help the allocation of capital in the economy, but how will market efficiency change as passive investing gains popularity, and what is the future of asset management? Professor Pedersen provide answers to these questions.
About the prize
In order to increase knowledge of how long-term savings contribute to a sustainable society the Thule Foundation at Skandia supports research in the area. The Foundation provides graduate and postgraduate scholarships, master and bachelor theses awards, and, as in the present case, a research prize for outstanding researchers. Previous receivers of the Skandia award are: Ralph Koijen, London Business School, 2015; Joshua Rauh, Stanford University, 2016; Annamaria Lusardi, George Washington University School of Business, 2017.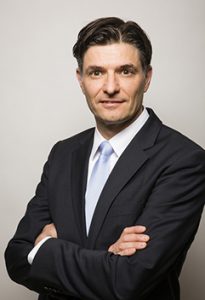 Lasse Heje Pedersen
Professor of Finance at Copenhagen Business School and NYU and principal at AQR Capital Management.
Lasse Heje Pedersen has served as Director of the American Finance Association, in the Liquidity Working Group meeting at the Federal Reserve Bank of New York to address liquidity issues, in the New York Fed's Monetary Policy Panel, on the Economic Advisory Boards of NASDAQ and FTSE, and on the editorial boards of the Journal of Finance, Journal of Economic Theory, Review of Asset Pricing Studies, and Quarterly Journal of Economics.
His academic awards include the Bernácer Prize to the best E.U. economist under 40 years of age, the Banque de France-TSE Prize, the Fama-DFA Prize, and the Michael Brennan Award.
Lasse received his B.S. and M.S. from University of Copenhagen and his Ph.D. from Stanford University Graduate School of Business.
His latest book: "Efficiently Inefficient: How Smart Money Invests and Market Prices Are Determined.