Strategic partnerships
The Swedish House of Finance provides an opportunity for academics and practitioners to move beyond current practice, exchanging the knowledge and expertise that will continue to develop Sweden's financial marketplace.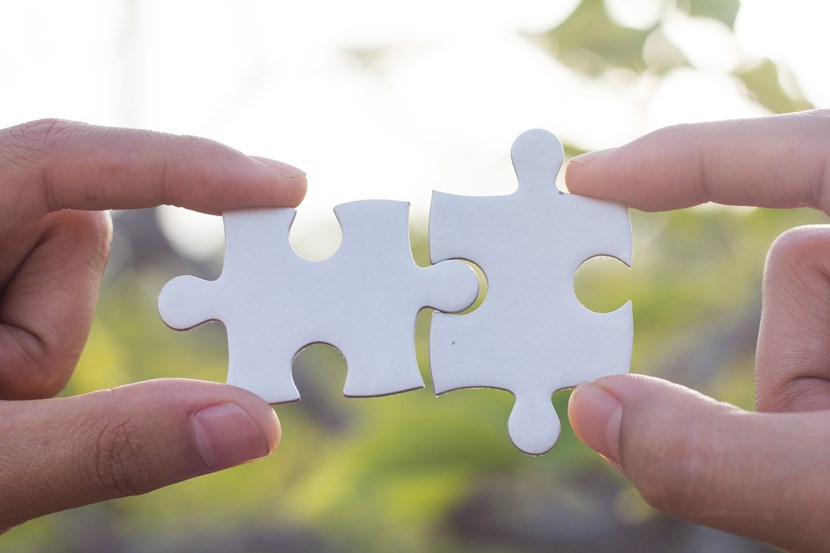 We invite companies, organizations, public institutions, and private donors to collaborate with and support the Swedish House of Finance in its mission to grow knowledge capital to guarantee the long-term prosperity of Sweden's financial marketplace and to nurture innovation and expertise.
Center Financing
SHoF is organized as a non-profit organization with around 140 physical members comprised of researchers, alumni and representatives from the financial industry. The funding model, with equal contributions from the State, the University and the Private sector is important for SHoF's success, not least a well-anchored and diversified funding-model is crucial for the research to be perceived unpartisan and unbiased.
SHoF has secured commitments of financial support until 2030 where around 20 different financial firms contribute and all agreements are conditional on continued government support. However, research grants from private research foundations are crucial for the overall funding of SHoF.