Skandia Award 2022: Opportunities and challenges of ESG investing
Professor Laura T. Starks of McCombs Business School at the University of Texas is the recipient of the 2022 Skandia Research Award on Long-Term Savings. Professor Starks is one of the leading researchers in sustainable finance and has been granted the award for her contributions to the field of banking, insurance, and financial services.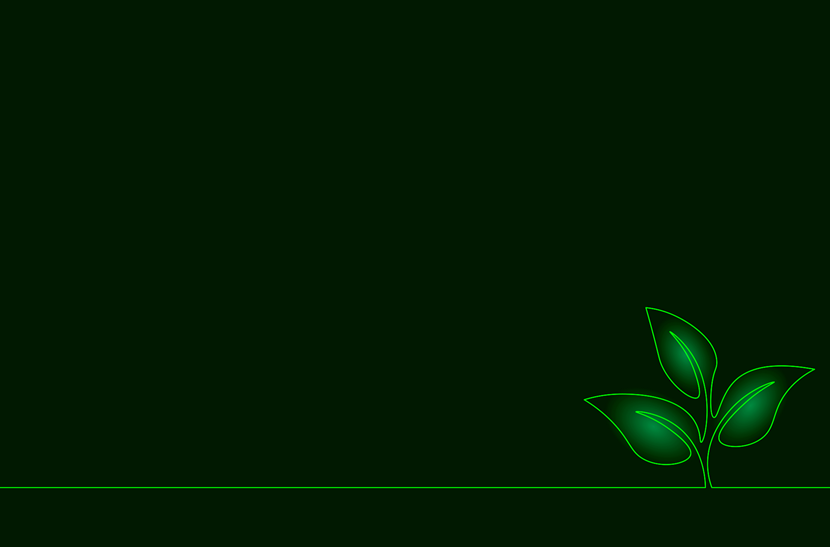 The Swedish House of Finance, together with Skandia, invited practitioners and academics to the 2022 Skandia Award Seminar, entitled, "ESG Investing: Opportunities and Challenges".
In this seminar, Professor Starks talked about considerations regarding environment, social and governance (ESG) investing, starting with the differentiation in investor motivations: financial risk and return considerations (i.e., ESG value), nonpecuniary preferences (i.e., ESG values), or a combination of the two.
From a high level perspective, she will address questions regarding the investment approach, such as whether to employ a negative screening approach or a positive tilt to the portfolio; how to think about integrating ESG principles into the investment process as well as engaging firm management on ESG principles; the role of third-party ESG ratings; the questions surrounding ESG portfolio disclosures and regulatory requirements, and the evidence that exists on the effects and effectiveness of these issues.
About the Thule Foundation and the Skandia award
In order to increase knowledge of how long-term savings contribute to a sustainable society the Thule Foundation at Skandia supports research in the area of 'Long-term savings.' The Foundation provides graduate and postgraduate scholarships, master & bachelor theses awards, and, as in the present case, a research prize for outstanding researchers through the annual Skandia Award.
Links to: Previous receivers of the Skandia award are
Laura T. StarksMcCombs Business School, University of Texas, 2022
Stijn Van NieuwerburghColumbia University, 2021
Annette Vissing-Jorgensen
Haas School of Business, University of California Berkeley, 2020
Brigitte C. Madrian
Brigham Young University Marriott School of Business, 2019
Lasse Heje Pedersen
Copenhagen Business School and NYU and principal at AQR Capital Management, 2018
Annamaria Lusardi
George Washington University School of Business, 2017
Joshua Rauh
Stanford University, 2016
Ralph KoijenLondon Business School, 2015