Executive Trainee Module (XTM)
The MSc Executive Trainee Module, or XTM in short, is our response to the growing demand for practical learning integrated into traditional academic training, emphasizing the strategic dimensions that are so important in today's business organizations.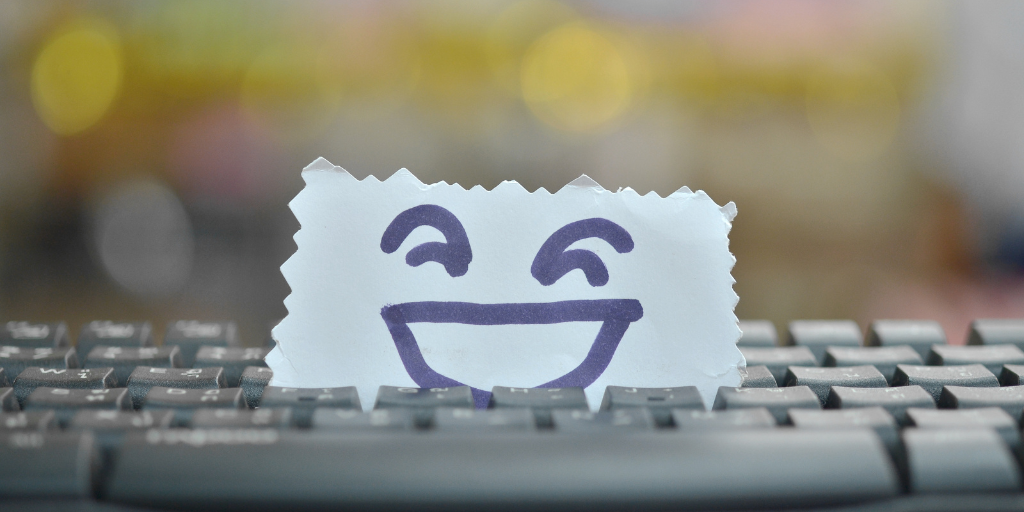 Through the one-term course, XTM students have the opportunity to experience working closely with an executive manager within an XTM company, and can hence start to build a network of contacts that will improve the chances of success for a future career.

Surveys have shown that the component most missed by business students is practical learning. Our own SSE business competence panel in turn pointed out that there sometimes is a mismatch between what companies want from new recruits, and what graduates can offer. Since good matching between students and their future employers has always been very important at SSE, we decided to address these issues. One of the solutions is XTM.

The intended learning outcomes are:

Building an understanding of the company and its business environment from the executive manager's perspective, including
company history, corporate culture and values
the current and future competitive landscapes
the company strategy and business model
organizational capabilities and the company's ways of working
financial position
strategic challenges
Taking responsibility and experience executive leadership
showing empathy and professionalism as part of a working team or department
increasing self-awareness, for example by working in teams
handling complex tasks and team settings
practicing negotiation skills
XTM includes 80 days of full-time trainee work and 20 days of case writing and XTM classes at SSE. The program is offered for most MSc programs during semester 3 (for more detailed information, please have a look at the SSE Portal). To participate, you have to be selected by one of the XTM companies.

Questions? Please get in touch with Program Manager Andreas Dahlberg!