Fazer enters partnership with Center for Retailing at Stockholm School of Economics
18 April, 2023
Fazer joins the Stockholm School of Economics (SSE) and its Center for Retailing as a Retail Club Partner in the Retail Management program.
SSE is a world-class international business school based in Sweden, well-known for its focus on the retail industry in research and education. The SSE Center for Retailing has since its inception developed close collaborations and longstanding partnerships within the retail industry.
"We are excited to welcome Fazer as a Retail Club Partner within our Center for Retailing," says Professor Lars Strannegård, President at the Stockholm School of Economics. "Retail is one of our strategic focus areas and the partnership with Fazer will enable us to further develop and strengthen our leading position for industry collaboration and thought leadership in retailing."
Fazer is an international Food Experience Company. The company focuses on fast-moving consumer products with business in confectionery, bakery, non-dairy and plant-based food categories, as well as own retail through the Fazer Cafés and Gateau. Fazer is one of the largest food companies in the Nordics with 5,000 employees and net sales of approximately EUR 1.1 billion in 2022.
"We are very proud to partner in this program with SSE. I am impressed by the school's strong commitment to the mutually beneficial collaboration with the business community. This not only gives businesses access to cutting-edge research, but also provides students with very important real-world experience, even before they start their careers. As a food company we are part of the retail value chain, which is why we are excited to participate in the development of future leaders in retail," says Christoph Vitzthum, President and CEO of Fazer Group.
The Bachelor program in Retail Management is a 3-year specialized business program at the Stockholm School of Economics, with a strong focus on retail. The program's focus resonates well with Fazer, both from an area of excellence and educational mission.
"We are very happy to add Fazer to our group of Retail Club Partners," says Professor Sara Rosengren, Head of Center for Retailing. "Fazer's strong position on the Nordic market will be a valuable asset as we continue to grow and diversify our partner collaborations. They will bring new insights and knowledge to both education and research at the Center for Retailing."
"We look forward to becoming an integrated part of the education as a Retail Club Partner and to engage students in our various businesses and strong platform in retail. Fazer's long history of entrepreneurship combined with a consumer-centric approach creates an interesting world of experience and expertise for talents of tomorrow. Our ambition is to provide future talents with the best conditions going forward in career paths, while broaden our perspectives and gain valuable insights," says Mats Liedholm, MD for Fazer Sweden.
For more information, please contact:
Sara Rosengren
Head of Center for Retailing
Stockholm School of Economics
E-mail: sara.rosengren@hhs.se
Phone: +46 70 497 00 40
Mats Liedholm
Managing Director
Fazer Sweden
E-mail: mats.liedholm@fazer.com
Phone: +46 72 211 40 85
Fazer Group
Fazer, The Food Experience Company, enables people to enjoy the best moments of their day. Our mission, Food with a purpose, builds on our strong 130-year heritage, consumer first approach and innovations to create the sustainable food solutions of the future. With our dedicated team of approximately 5,000 professionals, we focus on fast-moving consumer goods and our direct-to-consumer business in Northern Europe, and beyond with exports to some 40 different countries. Fazer's operations comply with its Code of Conduct that is based on the Group's values and the UN Global Compact. In 2022, Fazer Group had net sales of 1.1 billion euros.
Northern Magic. Made Real.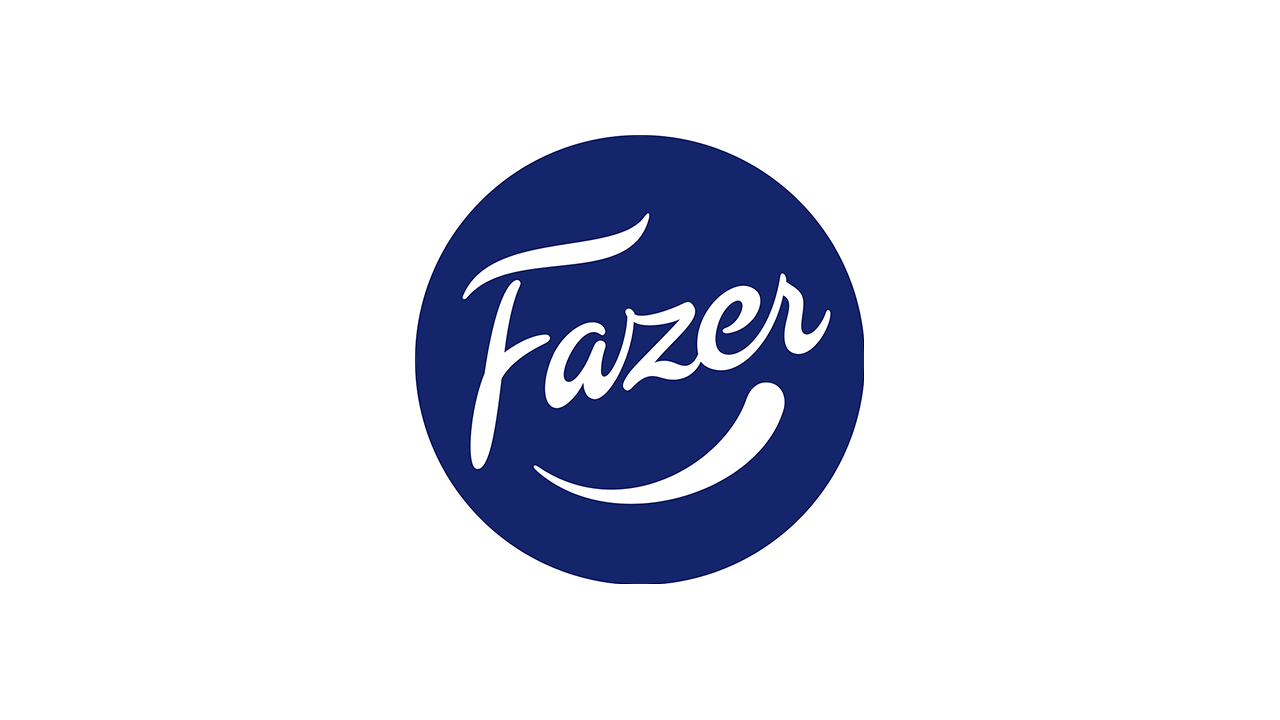 About the Stockholm School of Economics
The Stockholm School of Economics is rated as a top business school in the Nordic and Baltic countries and enjoys a strong international reputation. World-class research forms the foundation of our educational offering, which includes bachelor, master, PhD, MBA, and Executive Education programs. Our programs are developed in close cooperation with the business and research communities, providing graduates substantial potential to attain leading positions in companies and other organizations.
SSE's Center for Retailing (CFR) sets out to be an academic world leader for industry collaboration and thought leadership in retailing. CFR envisions to be at the vanguard of business school education and research, contributing future leaders and impactful science-based insights that benefit the future of the retail industry. By attracting world class faculty, students, and corporate partners, we contribute to the future competitiveness of the retail industry as well as retail as an academic field.