Researchers have edited a top Fintech book of all times!
13 May, 2019
The book The Rise and Development of FinTech edited by Robin Teigland, Shahryar Siri, Anthony Larsson, Alejandro Moreno Puertas and Claire Ingram Bogusz made it to BookAuthority's 60 best Fintech books of all time!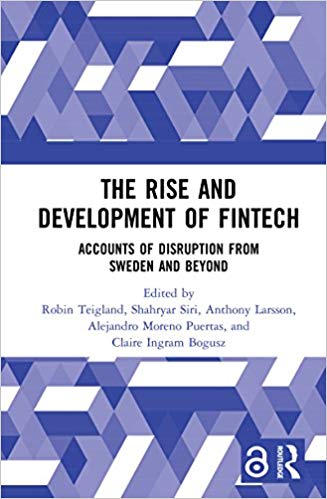 As featured on CNN, Forbes and Inc – BookAuthority identifies and rates the best books in the world, based on public mentions, recommendations, ratings and sentiment.