Formas award on 18 msek to Research on Sustainable Tourism
15 November, 2018
Formas has awarded 18 msek to a four year research project on sustainable tourism. The project aims to further our understanding of how and why the tourist industry contributes to social sustainability through immigrant integration.
The project is interdisciplinary and multimethod, combining theories and methods from economics, economic geography, management and sociology. It will be led by Misum´s Lin Lerpold (project leader) together with Örjan Sjöberg, SSE, and Karl Wennberg from SSE and Linköpings universitet. The Misum researcher Max Jerneck is also part of the project.
For more information, contact Lin Lerpold.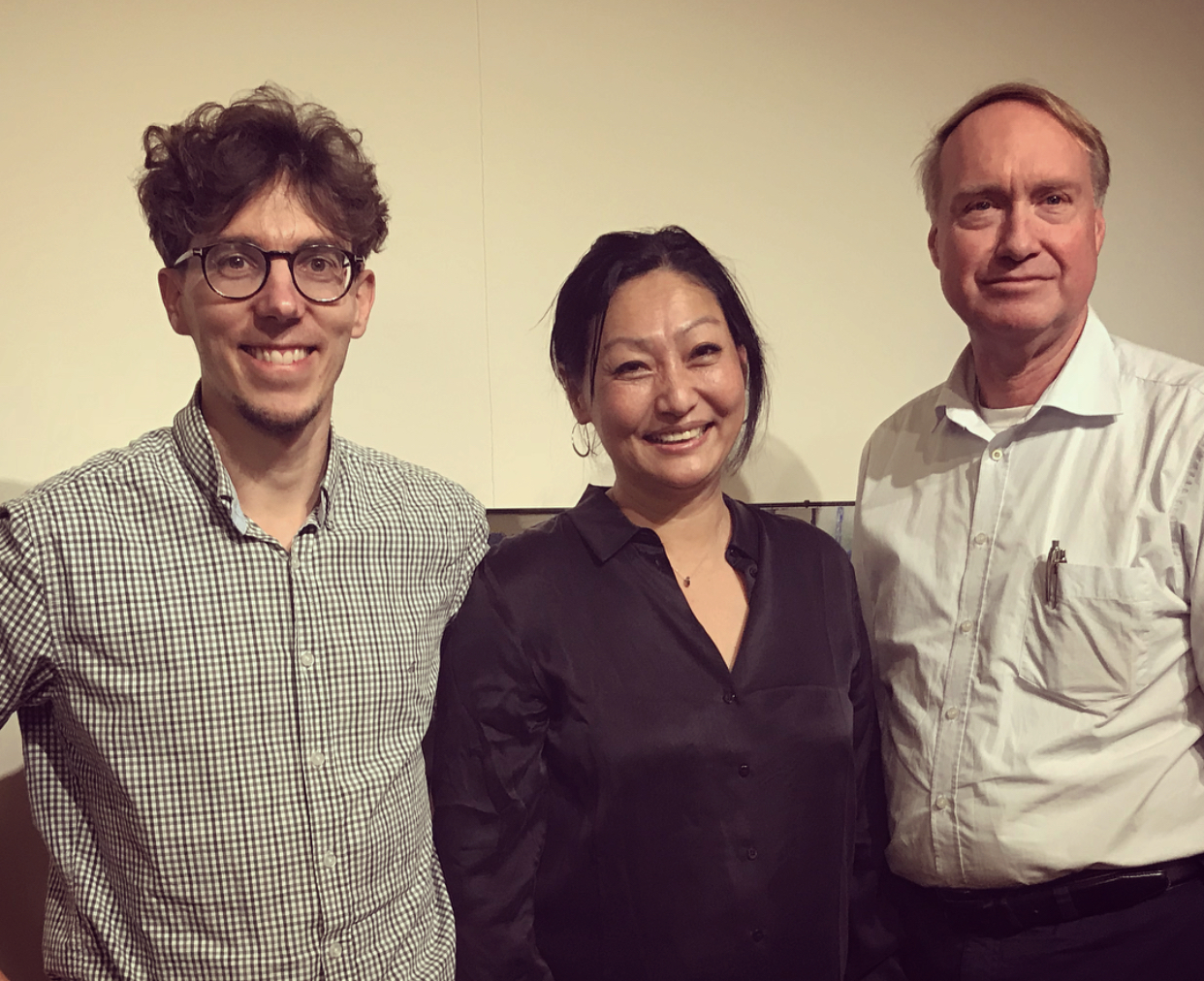 Karl Wennberg, Lin Lerpold (project leader) and Örjan Sjöberg.