New film with artist Hanna Ljungh
30 April, 2020
Meet the artist Hanna Ljungh in SSE Art Initiative's and Brillo Vox's short film, shot and edited in connection with our live streamed Art Talk and studio visit.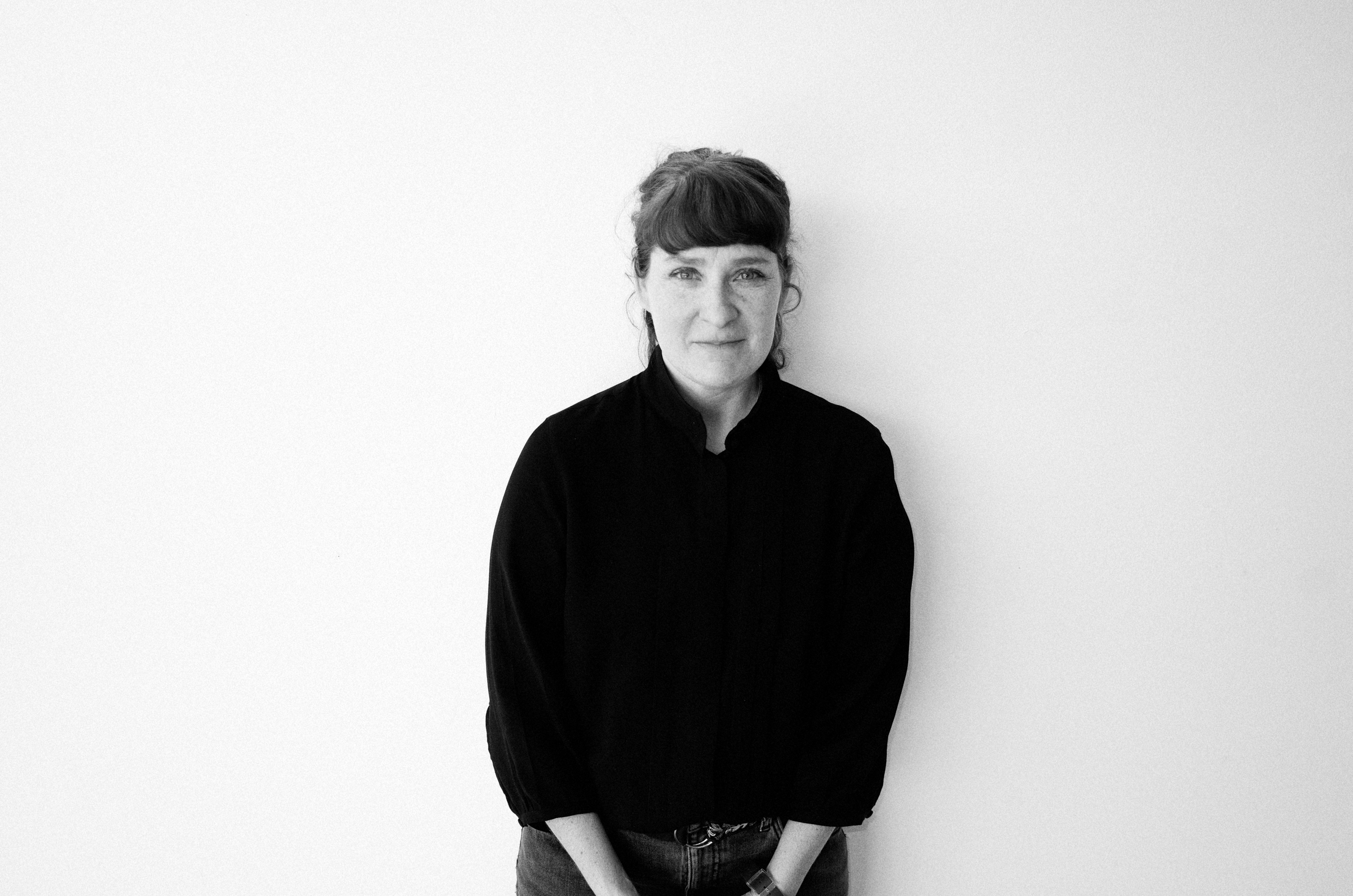 Hanna Ljungh. Photo: Jörgen Brennicke
Hanna shows us around her studio and talks about her video artwork "I am mountain, to measure impermanence", which is currently being screened in the atrium of the Stockholm School of Economics. Her favourite subject is measurability and our obsession with it (a timely topic in these times of COVID-19 graphs and statistics!) In more recent work, Hanna finds out exactly how much of the mountain is in her own body...

Watch the film below!
An SSE Art Initiative ❤️Brillo Vox collaboration. With Tinni Rappe, SSE Art Initiative. Produced by Carl Carboni and Richard Fergin. Video & Photo: Jörgen Brennicke. Music: Luciano Leiva, Markus Enochson. Stills: Jörgen Brennicke.