SITE 2023 Development Day conference | How to undermine the Russian war effort and support Ukraine
Welcome to the Development Day conference organized by the Stockholm Institute of Transition Economics (SITE). This year we will delve into how to take actions to reduce financing to the Russian war machine and to contain the Russian economy more generally while at the same time supporting Ukraine's reconstruction and winning the information war.
Start time:
2023-12-05 at 10:00
End time:
2023-12-05 at 16:35
Location: Aula (room A124) at SSE
About the conference
In this year's SITE Development Day conference, we will focus on actions to reduce financing to the Russian government, contain the Russian economy more generally, make Russia pay for Ukrainian reconstruction, and win the information war. How effective are the Western sanctions on Russia, and how can their impact be strengthened? How is the narrative regarding the effects of sanctions used to influence opinions about sanctions in the West and Russia? What is happening with the effort to release frozen Russian assets to pay for Ukrainian reconstruction? Are sanctioned goods being smuggled through neighbouring countries? And to what extent do Western firms still do business with Russia, and how should we deal with this?
These topics will be discussed by invited international and national experts and representatives from the Swedish and Ukrainian governments. Participation will be mainly in person, but a few speakers may also join online.
Special guests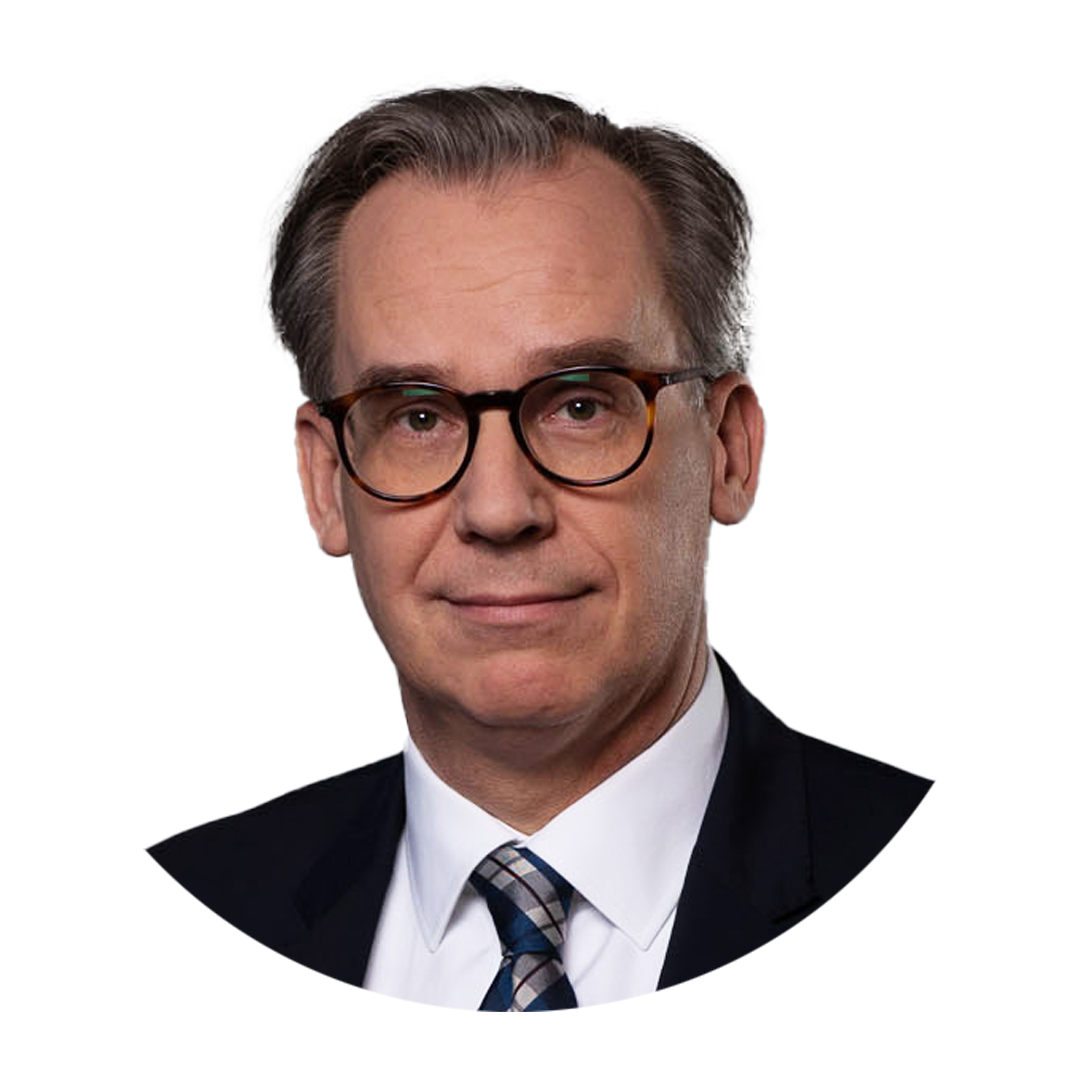 Håkan Jevrell, State Secretary to Minister for International Development Cooperation and Foreign Trade Johan Forssell.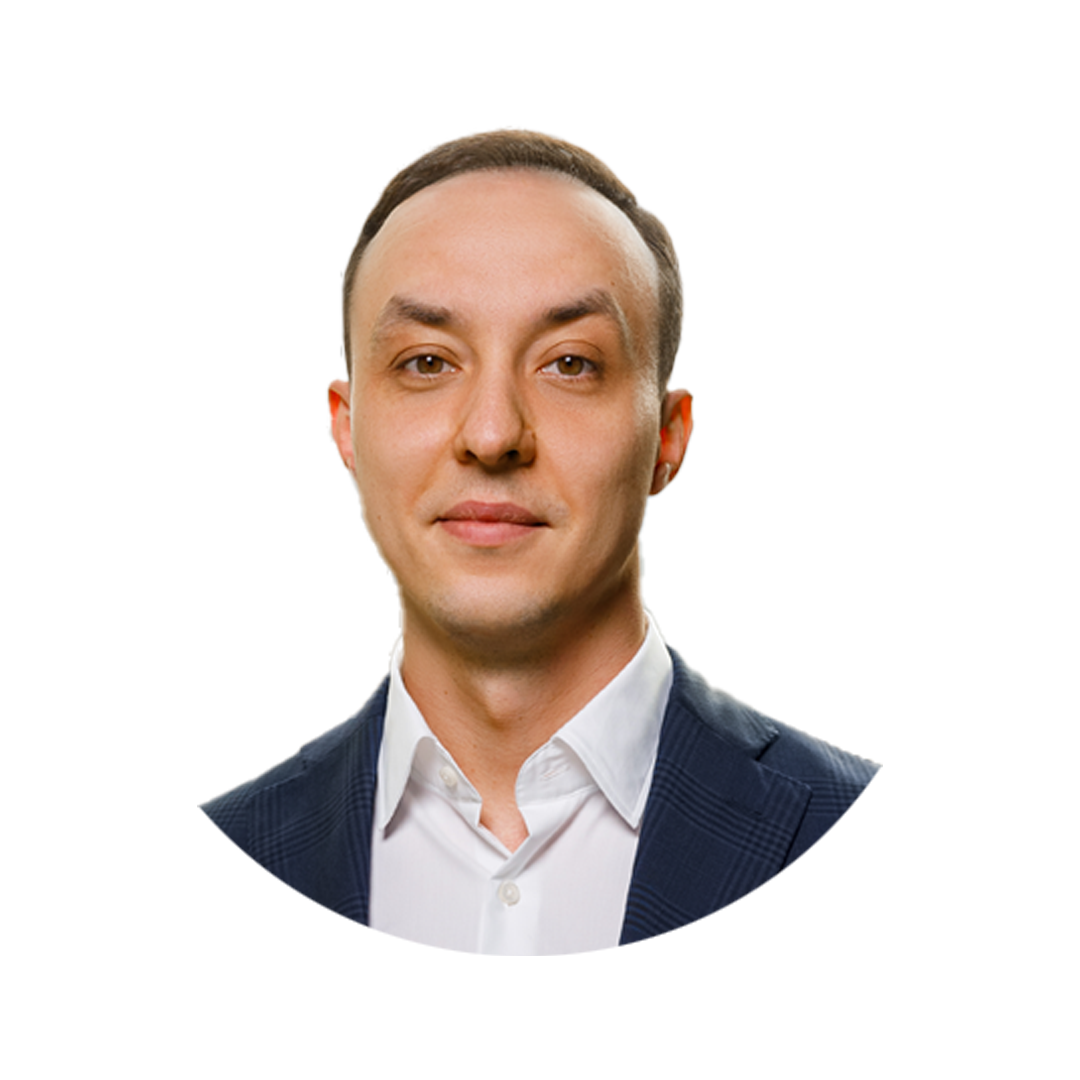 Vladyslav Vlasiuk, Sanctions Advisor to the Office of the President of Ukraine and Secretary of the International Expert Group on Russian Sanctions.
Registration & program
Please proceed with your registration via the Trippus platform by clicking the following link (register here). See the official program in the following link (access the program here).
If you have any questions regarding the event, please contact site@hhs.se.
Photo: vovidzha, Shutterstock