Industry & society | Book launch: The future of data – How Nordic companies scale and transform with data and AI - 2 Oct 2023
How can organizations use data and AI to make better decisions, facilitate change and increase its competitiveness? We arranged an exclusive after-work event at SSE where experts from academia and industry revealed insights on how organizations scale and transform with data and AI and prepare for the tectonic shift that is coming.
Start time:
2023-10-02 at 16:30
End time:
2023-10-02 at 18:30
Location: Stockholm School of Economics
Together with Capgemini and industry experts, Associate Professor Rickard Sandberg presented insights and a wide range of practical examples on the use of data and AI for transformation and scaling.
Program
16:30 - 17:00 Arrival and serving of drinks and appetizers
17:00 - 17:45 Book launch event on stage
17:45 - 18:30 Mingle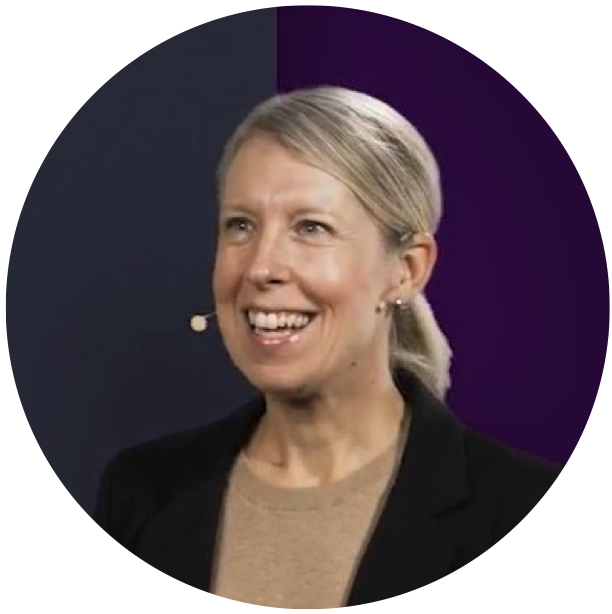 Anna-Carin Jonsson
Senior Advisor Insights & Data Sweden, Capgemini
Anna-Carin has extensive experience in the Business Intelligence & Analytics area in various roles and works as a senior advisor at Capgemini. Anna-Carin is passionate about helping our clients to move their organization into a more data driven approach in their decision making. She believes that without a long-term dedication to change leadership, communication, training and internal marketing, an organization can never be a successful Data Master.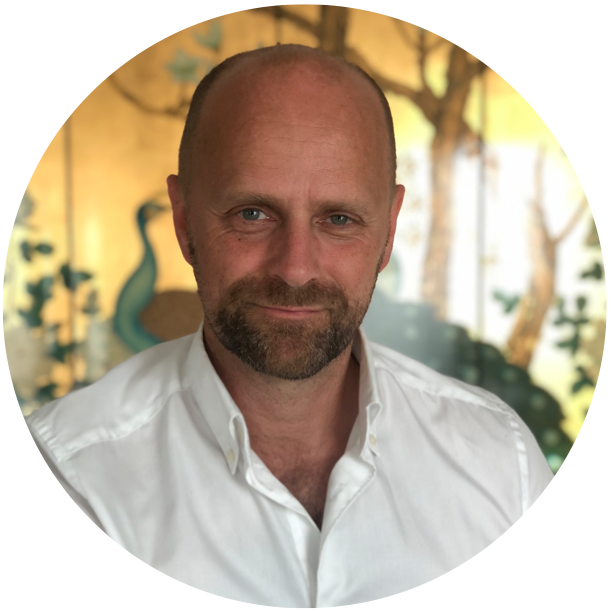 Fredrik Ohlsson
VP of Information Technologies, Northvolt
Fredrik has more than 20 years experience of data driven transformations with global reach. As the former Head of Enterprise Architecture for the Tetra Pak group he was one of the initial forces behind Tetra Pak's global digital transformation programme and the adoption of Industry 4.0. He is today leading the build up of the Information Technology for Northvolt, an industrial scale up with the mission to develop the world's greenest battery supported by next generation data driven manufacturing process.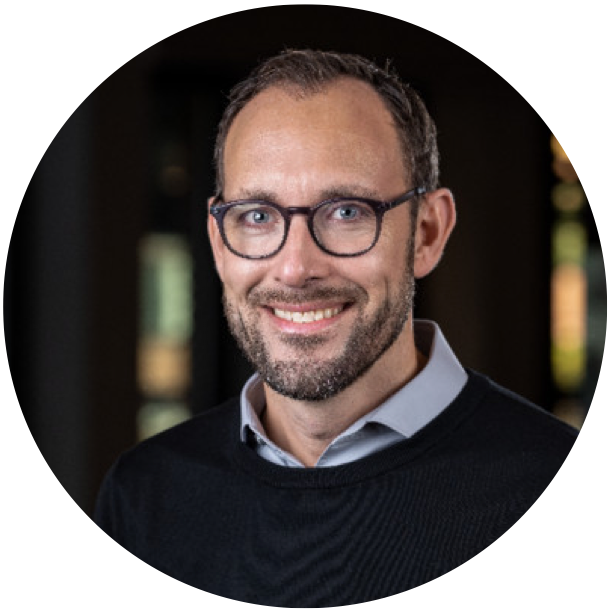 Mikael Cato
CDO, Scania
Mikael developed a deep crush in internet and tech long before the broad digitalization journey took off. Early on, trying to strike gold on the start-up scene then moving on to one of the leading tech agencies as a consultant, pioneering Agile methods and user experience in the Web 2.0 era. After this transitioning to digital strategy and transformation advisory in Telco, Media, Travel & transportation, and Retail. After almost 20 years on the supplier side Mikael believed it was time to try the other side of the table and luckily good chemistry was developed in a dialogue with Scania which at the time (2017) was on the quest for someone taking on the task of enterprise-wide digital acceleration as the CDO. In the role at Scania two waves of accelerating digital has been orchestrated and current focus is executing on the task of securing progress in the key business dimensions. In the role at Scania, he has orchestrated two waves of accelerating to digital and his current focus is on securing progress in the key business dimensions.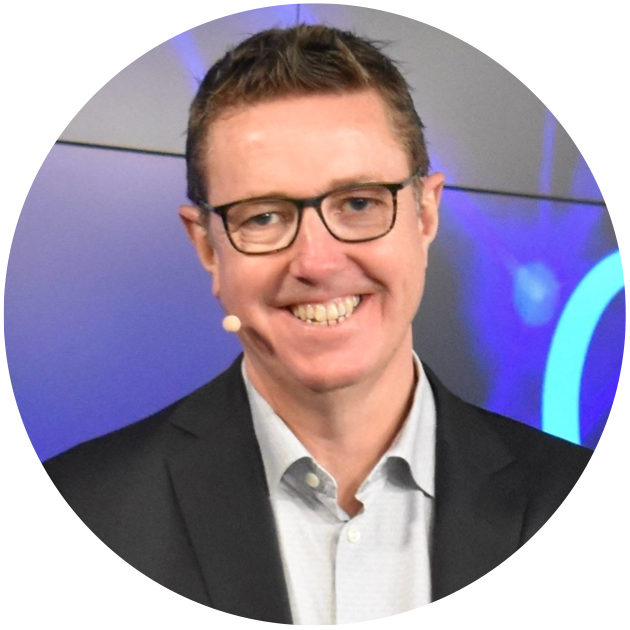 Thomas Svahn
Head of Insights & Data Sweden, Capgemini and co-author of the book "The Future of Data"
During the last 20 years, Thomas has been working with analytics as an advisor and consultant. He loves to inspire and support organizations in developing their business within this field. In his role, Thomas is heading the Swedish organization within Data, AI and Analytics, at Capgemini, an organization with more than 300 local employees as well as offshore capabilities. Thomas is a lecturer and author on various themes linked to the Data and AI topic.