Stockholm School of Economics Institute for Research
The Stockholm School of Economics Institute for Research (SIR) is a national research institute for the economic sciences, with an edge in and focus on Business Administration in the broadest sense. Organized in a number of strong and independent research centers, SIR provides an attractive and inspiring working environment for its researchers. The Institute offers opportunities for joint scientific efforts and coordinated collaboration across both traditional, institutional boundaries and national borders.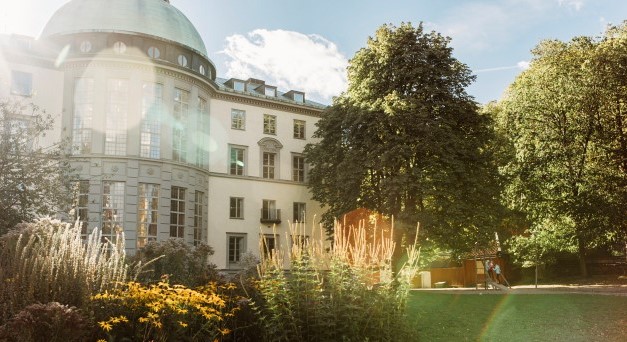 The overall aim of SIR is to contribute to the advancement of the economic sciences through basic, as well as applied, research within a wider social science context. This research is carried out for the general benefit of the business community and society at large, and is to be conducted independent of political, religious, financial and other special interests.