Since You're So Rich, You Must Be Really Smart: Talent, Rent Sharing, and the Finance Wage Premium
Why have compensation levels in Finance risen so much over the last three decades?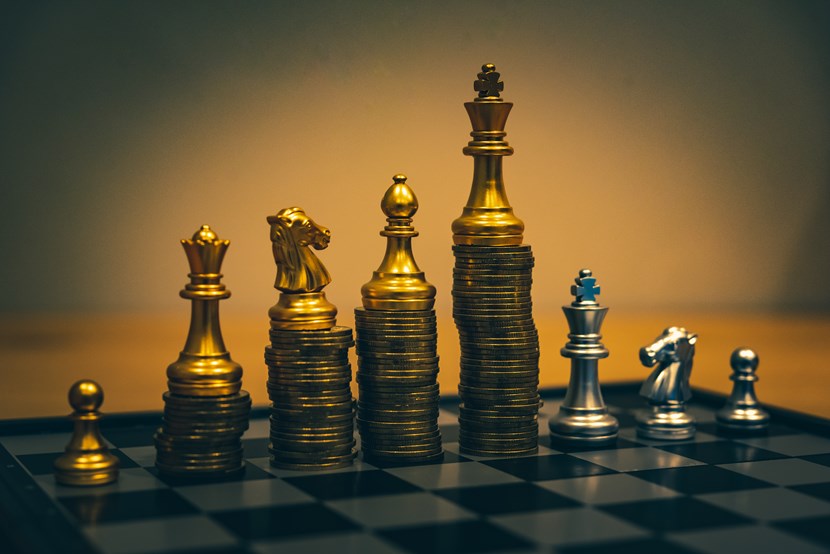 In this paper, forthcoming in the Review of Economic Studies, Per Strömberg and co-authors investigate the reasons behind this development. They find that increasing demand for skilled labor, which had been a leading explanation previously, at best can explain 20% of the increase in relative finance wages since the early 1990's. In contrast, at least half can be explained by the relative increase in finance sector profits, which have been shared broadly with employees in the form of wage increases.