Mariassunta Giannetti Associate Editor of several Journals in Finance and joins AFFECT
okt. 28, 2021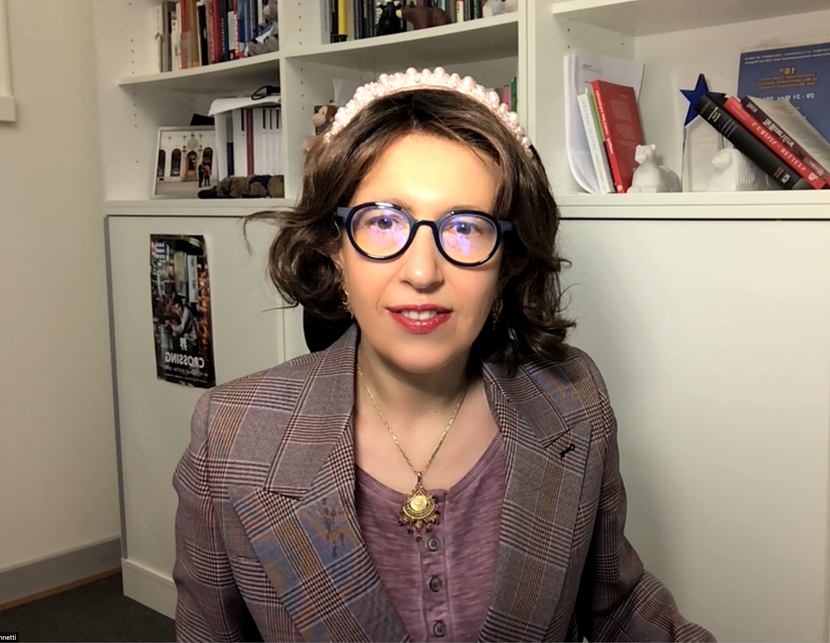 Mariassunta Giannetti has been recently appointed Associate Editor of the Journal of Finance, the Journal of Financial Economics and the Economic Journal. She will also join a committee of the American Finance Association which is designed to promote the advancement of women academics in finance. AFFECT (Academic Female Finance Committee).
Professor Giannetti has broad research interests in corporate finance and financial intermediation. She studies both empirically and theoretically how formal institutions (such as investor protection) and informal institutions (such as culture and social norms) affect corporate finance, investor behavior, asset valuations, and economic and financial integration.
She was recently awarded the prize for best paper on corporate finance published in the Review of Finance during 2020 - 2021. The paper, "The Externalities of Corruption: Evidence from Entrepreneurial Firms in China", is written with Guanmin Liao, Jiaxing You and Xiaoyun Yu and provides causal evidence that corruption affects negatively the allocation of capital and labor.
Professor Giannetti has received numerous research awards including the Assar Lindbeck Medal, the Journal of Financial Intermediation best paper award, the European Central Bank Lamfalussy Research Fellowship, and the Stockholm School of Economics Annual Research award. Her publications have appeared in leading journals in Finance and she herself has been serving as associate editor of several journals, including the Review of Financial Studies, the Review of Finance, Financial Management and the Journal of Banking and Finance, and she is a director of the European Finance Association.

Read more about professor Giannettis work here