SNS/SHoF Finance panel: Why is the Swedish Krona so weak?
There is currently an intense debate about the value of the Swedish krona. Against this background, we invited you to a seminar on the weakening of the krona.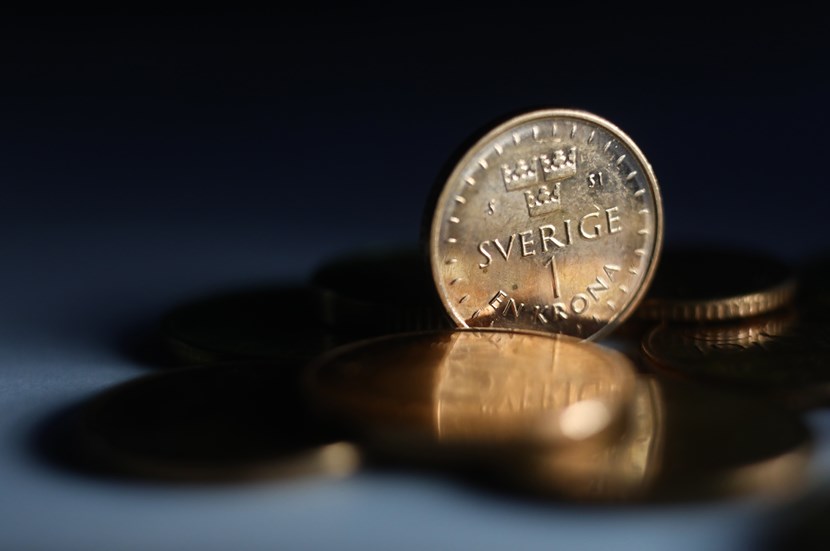 Among the questions that have been raised are:
Is the krona too weak?
What factors may have contributed to the weakening of the krona, and is there empirical support for some factors being more important than others?
How does the weak krona affect the Swedish economy?
How should the Riksbank act?
Is it beneficial for the Swedish economy to have its own currency?
Speakers
Erik Thedéen is the Governor of Sveriges Riksbank
Kristin Magnusson Bernard is the CEO of Första AP-fonden (AP1)
Per Krusell is a professor of economics at the Institute for International Economic Studies at Stockholm University. He is one of the researchers who, at the request of the Swedish Parliament´s Committee on Finance (Finansutskottet), evaluated the monetary policy for 2022.
The seminar was held in Swedish and moderated by Pehr Wissén, PhD, Professor Emeritus of Practice, Swedish House of Finance.