Is diversity and inclusion lagging in Stockholm's financial ecosystem? If so, why, and what can we do about it?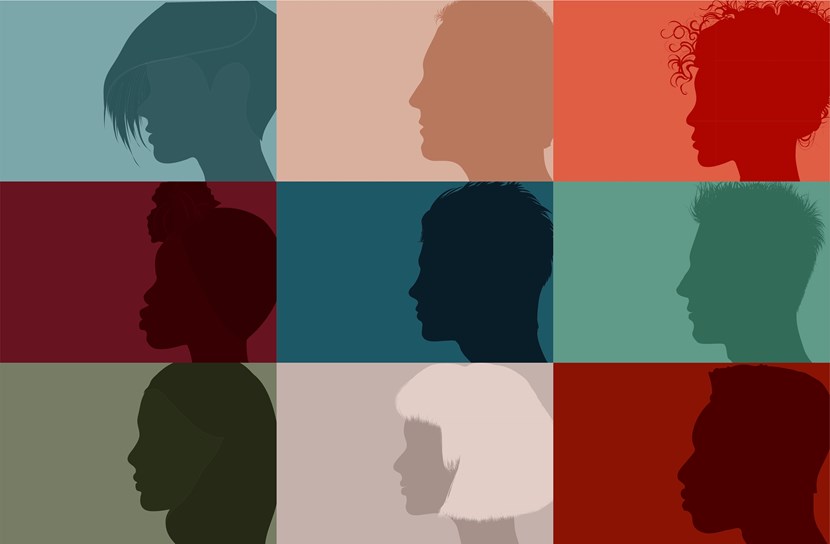 A widespread expectation is that financial firms should find talent from all of society, and that the financial system should be a creator of opportunity, and through that a positive force in society. Recent attention focusing on disappointing evolution on gender, ethnicity and other dimensions of diversity suggest that things aren't what we could wish.
On March 23 we had a digital panel discussion with several unique voices on diversity inclusion in Stockholm and beyond, where we will adress the following issues:
· How to evaluate diversity performance
· How to be an inclusive employer
· The role of networks for hiring and doing business – both as an impediment to change and as a tool for progress
Participants:
Moderator: Bo Becker, Professor, Swedish House of Finance at the Stockholm School of Economics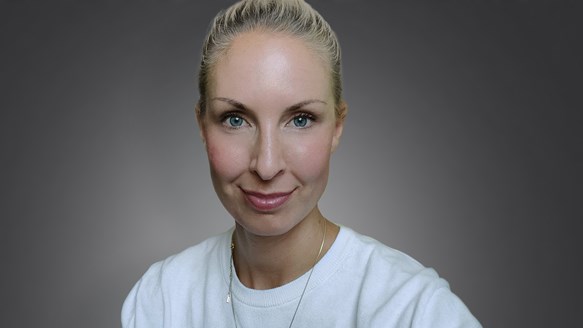 Sofia Appelgren
Founder, Mitt Liv AB (svb).
With a deep interest in how people interact and communicate in different contexts and how exclusion can be solved, Sofia founded Mitt Liv in 2008, a company whose vision is to create an inclusive society and a labor market that embraces diversity. Sofia has among many awards been named Sweden's best social entrepreneur by Ben & Jerry's and is a fellow of Ashoka, a prestigious global network for social entrepreneurs. She has been selected by Time Magazine as Sweden's representative in her category as the next generation's leader, and has been named one of the 125 most influential women in Sweden's business life. Sofia's educational background lies in media, communications, and sociology.
Sean George
CIO, Strukturinvest.
Sean has over 20 years of experience from international credit markets both from the buy and sell-side. Sean was the Chief Investment Officer of Strukturinvest from 2016 and launched a Global Credit Opportunity fund in 2018. Prior to joining Strukturinvest, Sean was a managing director at Jefferies and Deutsche Bank. Sean has extensive experience of flow credit trading in the market, having been the global co-head of CDS and crossover bond trading at Bank of America between 2006-2009. In the Summer of 2009, he moved to Deutsche Bank to head their IG CDS trading and electronic trading. Earlier in his career he worked at UBS, and Conseco. Sean has several times been ranked a top-tier dealer in his cash and CDS trading businesses. Sean has a bachelor's degree in business from University of Gothenburg.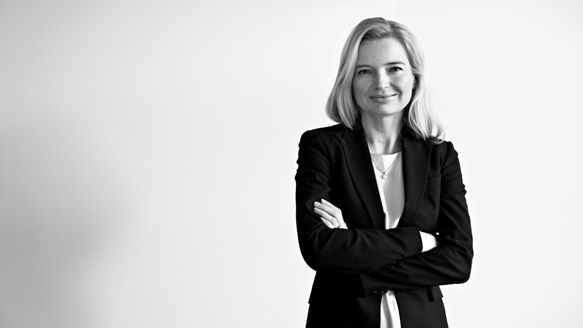 Åsa Riisberg
Investor & Board Member
Åsa Riisberg has over 20 years experience from international Private Equity investing with a passion for building and developing companies. She spent 20 years with EQT, the 2nd largest PE firms in Europe (#7 globally) where she was a deal partner and part of the Extended Executive leadership team. She led EQTs Global Healthcare sector team, which became the leading healthcare PE investor in Europe during her tenure. She has extensive international board, governance and committee experience, with > 20 Board of Director roles across industries and countries. She currently sits on a number of boards of private and publicly listed companies and investment organisations. Åsa has a MSc from Stockholm School of Economics.