The Swedish response to COVID-19 – implications for politics, corporate governance, and financial markets
The Global Corporate Governance Colloquium arranges a 24-Hour Global Webinar throughout Australia, Japan, South Korea, Singapore, China, Israel, Germany, Sweden, United Kingdom, and USA - The Swedish House of Finance is hosting the webinar on Thursday, April 16th, between 13:30-15:30 CEST.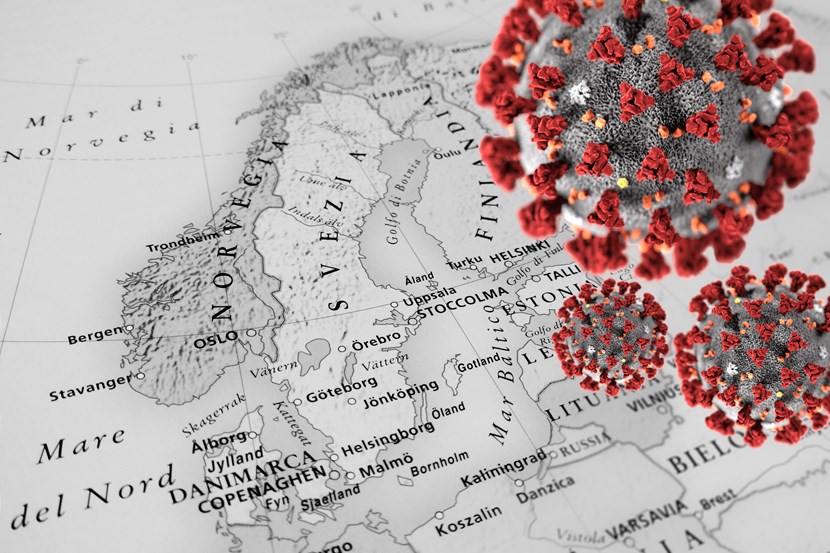 The Global Corporate Governance Colloquium (GCGC) is a collaboration between twelve universities around the world, including the Swedish House of Finance at Stockholm School of Economics (SSE). The GCGC collects legal, financial, and other scholars of corporate governance. On the 16rth of April GCGC hosts a worldwide webinar on
"The COVID-19 Crisis and Its Aftermath: Corporate Governance Implications and Policy Challenges"
The webinar will cover issues such as corporate social responsibility in war-like times; corporate governance digitalization; bankruptcy, bond markets and the governance implications of bailouts; securities regulation (disclosure, banning short sales, etc.); and systemic risk and financial stability following exogenous shocks.
Programme:
Welcoming remarks by Bo Becker and Per Strömberg
Panel 1: The Swedish COVID-19 policy response
Moderator: Bo Becker (Swedish House of Finance and ECGI)
Panelists:
Johan Giesecke, Professor Emeritus of Medicine at the Karolinska Institute, former head epidemiologist at the Public Health Agency of Sweden
Anna Kinberg Batra, former head of Moderate Party of Sweden
Per Krusell, Professor of Economics, Institute of International Economics, Stockholm University

Panel 2: Corporate governance and stakeholders in the crisis
Moderator: Per Strömberg (Swedish House of Finance and ECGI)
Panelists:
Liv Forhaug, CEO Martin & Servera
Petra Hedengran, Chief Counsel and Head of Corporate Governance, Investor AB
Martin Linder, President, Unionen, Swedish trade union