The COVID-19 crisis effects on Venture Capital/Startups
Fasten your seatbelts, it's going to be a bumpy ride.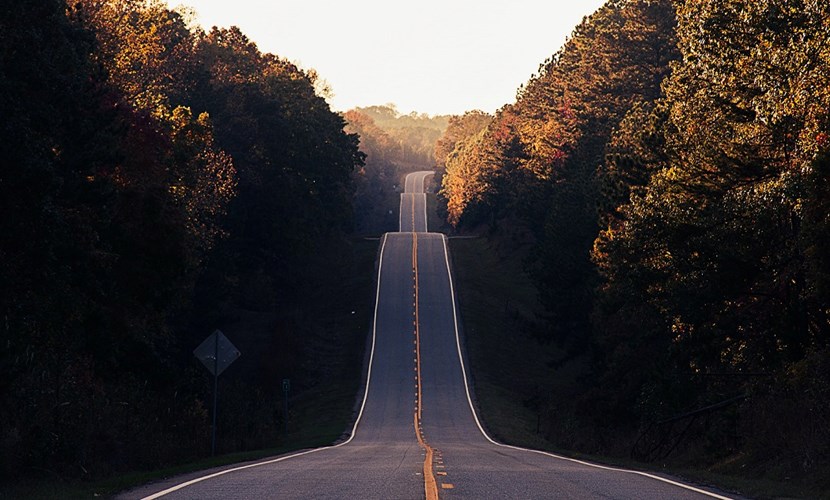 The spread of COVID-19 have led many governments to take drastic measures. The lockdown of large parts of society and economic life came as a profound chock to many economic actors, not least innovative startups and their owners. What is the state of venture capital portfolio companies at the moment and how is the current situation changing the dynamic of the startup ecosystem? The Swedish House of Finance had a "now casting" webinar where professor Per Strömberg came together with representatives from the industry to contribute to the understanding of how different kinds of companies, industries and stages are affected by the crisis, discuss the issues arising in the short and longer term, and hopefully provide insights to better navigate the winding roads ahead.
Followed by a panel discussion with:
Olga Beck-Friis, CEO & Co-founder at PocketLaw
Staffan Helgesson, General Partner at Creandum
Natalia Ilmark, Senior Investment Manager, Private Equity, at Skandia Mutual Life Insurance Co
Hampus Jakobsson, Climate Investor

Moderator: Per Strömberg, Swedish House of Finance at the Stockholm School of Economics.