Webinar: The Economic Impact of the Coronavirus Pandemic
The Nationalekonomiska Förening and the Swedish House of Finance recently hosted a webinar for parties concerned to discuss the national economic impact of COVID-19. Among the speakers were Professor Bo Becker and Professor Per Strömberg from the Swedish House of Finance.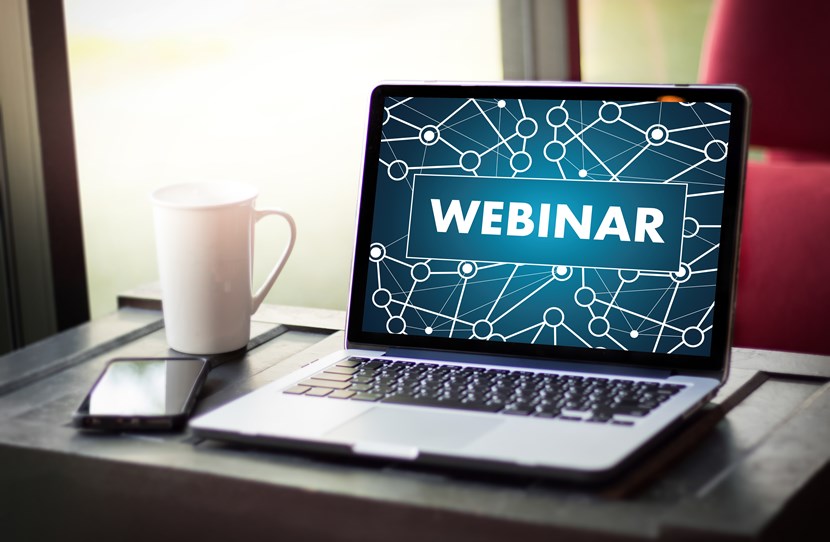 The webinar started off by giving an overview of the current micro- and macroeconomic situation. A variety of relevant questions were
brought up: How are the service sector, the industry and financial markets affected by the Coronavirus outbreak?
What are the impacts on Sweden's GDP, unemployment rate and public finances?
During the second part of the webinar, dialogues were held on financial stability, monetary- and fiscal policy in terms of reducing
the negative economic impact of a COVID-19 recession.
Susanne Ackum, (President of Nationalekonomiska Föreningen)
Jonas Vlachos, (SU)
Webinar Agenda:


What Is Happening? (45 min)


Micro perspective
- Service Sector: Caroline Berg (President Axel Johnson AB)
- Industry: Staffan Bohman (President Electrolux)
- Financial Markets: Anna Öster (Länsförsäkringar)


Makro Forecast
-Robert Bergqvist (SEB), Susanne Spector (Nordea) och Ylva Hedén Westerdahl (KI).
-Commentators: Karolina Ekholm (SU), Lars Calmfors (IIES), Lars Jonung (LU)
What Is Being Done and What More Should Be Done? (75 min)
Financial Stability
- Finansinspektionen: Erik Thedéen
- The Swedish National Debt Office (Riksgälden): Hans Lindblad


Monetary Policy
- Sweden's Central Bank (Riksbanken): TBA
Fiscal Policy
- Commercial Policy: Bo Becker (SSE), Magnus Henrekson (IFN), Per Strömberg (SSE)
- Traditional Stabilization Policy and Commentators: John Hassler (IIES), Karolina Ekholm (SU), Lars Calmfors (IIES), Lars Jonung (LU) och Harry Flam (IIES)