An evening with Anat Admati
"The Bankers' New Clothes" – Corporate governance challenges – Recent money laundering scandal at Danske Bank – Importance of business education.
Her book "The Bankers' New Clothes" provides an analysis of the role of banking and its regulation in the public interest. Anat shared with us her new insights about the depth of corporate governance challenge and the related politics from experiences in the last decade. She touched on the recent money laundering scandal at Danske Bank. Illustrating the challenge of ensuring corporations to comply with the law. See also her recent interview with Standford Business.
Anat Admati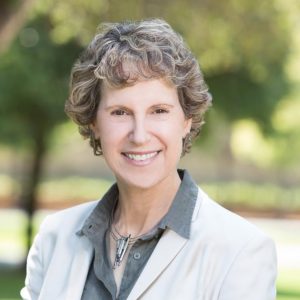 Anat R. Admati is the George G.C. Parker Professor of Finance and Economics at Stanford University Graduate School of Business (GSB), a Director of the GSB Corporations and Society Initiative, and a senior fellow at Stanford Institute for Economic Policy Research. She has written extensively on information dissemination in financial markets, portfolio management, financial contracting, corporate governance and banking.
Admati's current research, teaching and advocacy focus on the complex interactions between business, law, and policy with focus on governance and accountability.