Roundtable on the liquidity in the Swedish bond market
Increased regulation after the financial crisis has decreased the liquidity in the bond market. Market makers generally keep smaller warehouse and that makes it more difficult to maintain liquidity.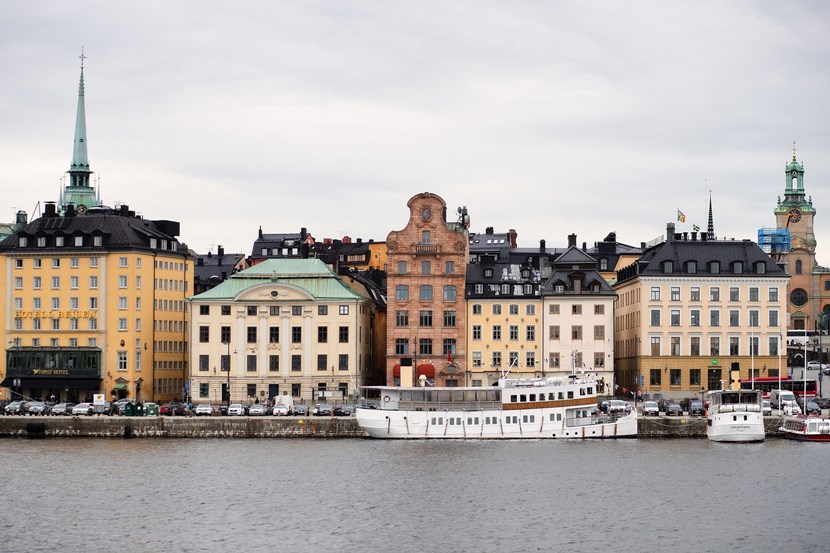 The problem is not only Swedish, but also present in many other countries. On June 2, SIFR hosted a round table discussion with some twenty participants from Swedish institutions, policy makers and financial market participants. The discussion was started by Patrik Sandås, Associate Professor at the University of Virginia who gave an overview of the latest developments in the US.
The following discussion centered on how to maintain liquidity under new regulations, whether there could be alternative ways to trade bonds and how to move forward and develop the bond market in the future.
Opinions on capital adequacy requirements were divided. The number of market makers has decreased and some participants stressed that it would be good to lower requirements in order to stimulate more actors into market making roles.
Other concerns related to how we should use new technology in the bond market, arguments were made that the older technology could work as a short-term cushion in times of crisis and maintain a market even during shaky times. The Swedish market worked relatively well during the 2007 – 2008 crisis and this could in part be connected with the set-up of the trading system.