9th National PhD Workshop in Finance
The Swedish House of Finance (SHoF) will organize the 9th National Workshop for PhD students in Finance on November 17-18. The workshop offers students from Swedish academic institutions the possibility to present their research and get feedback from faculty and fellow students. The workshop is meant to bring together PhD students and faculty in Finance from all Sweden to share and discuss their work.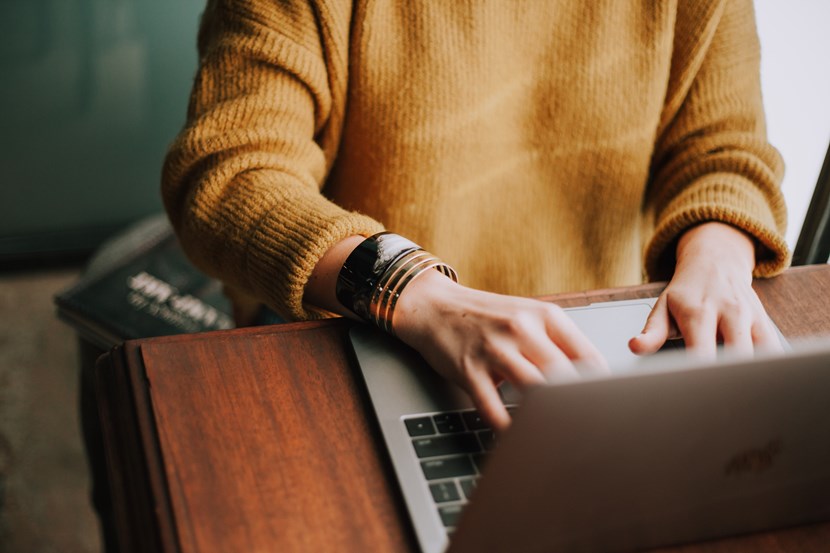 Due to the ongoing Covid-19 situation, we will hold the conference online via Zoom. The workshop will start after lunch time on the 17th and end at lunch time on the 18th. The sessions will consist of PhD student presentations, each followed by a discussion from a faculty member of a Swedish institution. Bo Becker, Cevian Capital Professor of Finance at the Stockholm School of Economics, will give a keynote speech during the conference.