Felix Wilke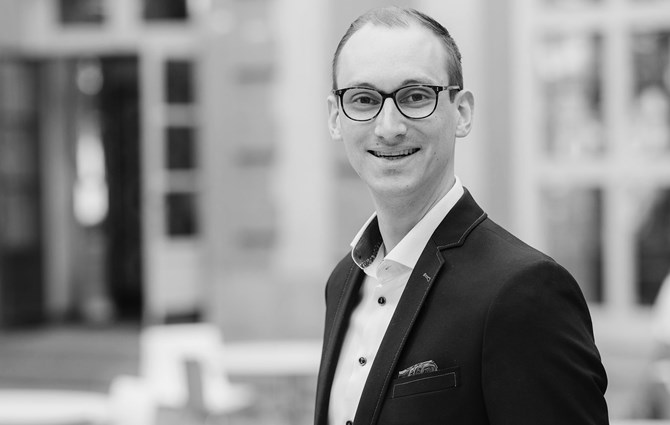 I am a Ph.D. candidate in Finance at the Stockholm School of Economics. My research interests lie in empirical asset pricing, with a special focus on asset management, investor behavior, and household finance. In my research, I leverage non-standard textual data in combination with large-scale mutual fund data and utilize NLP and machine-learning tools to provide novel insights. Previously, I worked as a strategy and corporate finance consultant. I hold a Master's degree in finance with a specialization in investment management from the Stockholm School of Economics and a Bachelor's degree in business administration from the University of Mannheim.
I am on the academic job market 2022-2023 and will be available for virtual interviews in conjunction with the EJME and the AFA/ASSA Meeting.
Job Market Paper: Mutual Fund Analysts as Information Intermediaries
Abstract:
Active fund management models have two key features: sophisticated investor learning and decreasing returns to scale. I study mutual fund analyst reports and use dictionary-based and machine-learning approaches to measure report tone and examine the extent to which analysts are concerned with fund size. My three main findings are: (1) fund flows react to report tone; (2) high-tone funds outperform low-tone funds by an abnormal net-of-fee return of 0.94% per year; and (3) size-related vocabulary features more prominently when funds operate at inefficient sizes. These results are in principle consistent with the two key model features: (i) Some investors exert effort to learn about managerial skill from analyst reports; (ii) reports are informative, however, investors reallocate their assets slower than implied by active management models; and (iii) professional analysts qualitatively comprehend the concept of decreasing returns to scale. Overall, the results suggest that analysts and investors qualitatively understand key model features but quantitatively misjudge them.