Valentin Schubert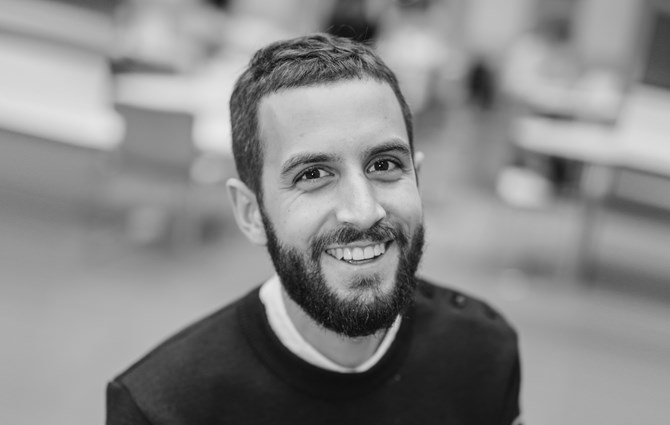 I am a Ph.D. student at the Finance Department of the Stockholm School of Economics, and I will be available for interviews for the 2022-2023 job market.
My research interests lie in financial intermediaton and corporate finance with a focus on climate finance. In particular, I am studying the role of climate-related risks in the financial sector. I started my graduate studies in the fall of 2017 and hold a Master's degree from the Economics Department of the Stockholm School of Economics. Previously, I worked at the Swedish central bank and as an intern at BAK Economics.
Job Market Paper: Is Flood Risk Priced in Bank Returns?
Abstract:
I quantify the costs of realized flood disasters for banks and create a novel measure of bank-level flood risk exposure using expected flood risk estimates and mortgage lending data. I document that banks with large shares of mortgages in affected areas subsequently experience lower profits and capital ratios, following flood disasters. The effects hold across different bank subsamples and are persistent over time. In the cross-section of stock returns, small banks with high exposure to flood risk underperform other banks, on average, by up to 8.7% per year. Underperformance persists when controlling for the negative effects of disasters on realized returns or adjusting for investors' aggregated climate change concerns. The findings support regulatory concerns that bank equity is exposed to physical risk from climate change.