Jae Hyoung Kim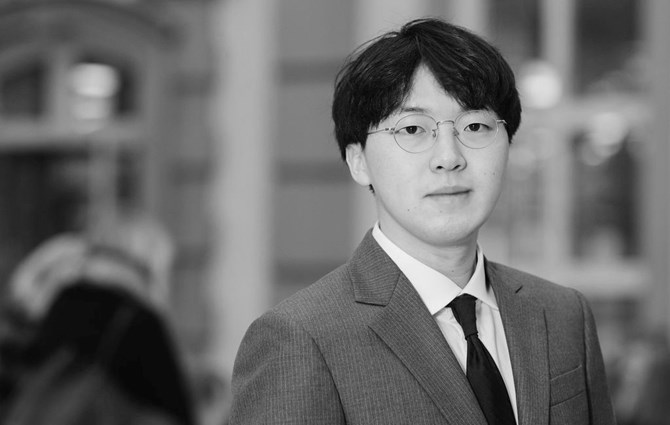 I am a Postdoctoral Fellow in the Department of Finance at the Stockholm School of Economics. My research interests are corporate finance, behavioral finance, financial economics, and macroeconomics with particular focus on the following: the links between labor and finance, firms' R&D financing, the links between accounting and finance, the managerial side of behavioral finance, and monetary economics. I will be available for interviews at both the EEA 2020 and AFA 2021 Annual Meetings.
Job market paper: Competition for Talent: Evidence from a Network of Labor Market Peers (selected for presentation at the AFA 2021 Annual Meeting)
Abstract: I construct a novel network of labor market peers that is denser and more centralized compared to product and capital market networks. Using my labor market network, I provide robust evidence that focal firms spend more on R&D and suffer more talent outflows when their labor market peers increase the benefits they offer their talented employees. Focal firms use capital markets to finance their labor market responses, issuing stock and increasing cash holdings. The findings highlight the predictive effect of peer firms' labor market actions and provide evidence that ties labor markets and capital markets together.
Other papers:
Information Externalities among Listed Firms (with Alexander Ljungqvist)
Contrast Effects in Investment and Financing Decisions (with Elizabeth Hoffman, R&R at Management Science)