Hendro Sugandi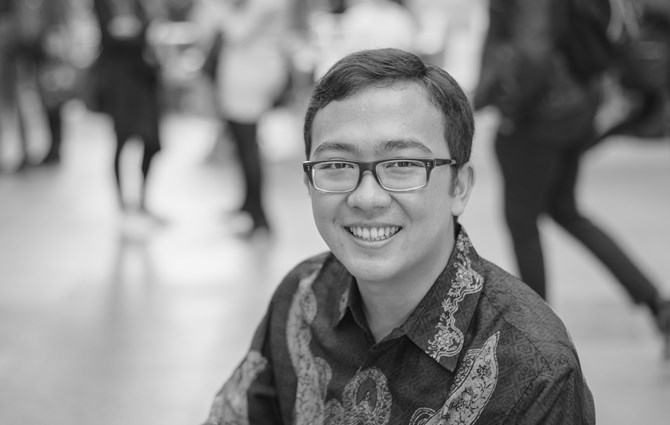 I am a PhD candidate in Finance at the Stockholm School of Economics. My research interests are in empirical asset pricing and statistical learning. I am on the job market and will be available for interviews at both the EEA 2021 and ASSA 2022 virtual meetings.
Job market paper: Information uncertainty and investors' expectations: evidence from earnings announcements
Abstract: This paper investigates how information uncertainty amplifies investors' expectation errors. I use earnings announcement periods to observe the change in investors' expected firms' payoffs. I show that investors are too optimistic (pessimistic) for stocks with low (high) expected earnings. The errors in expectations are large (small) in stocks with high (low) information uncertainty. Given a high level of information uncertainty, analysts' estimates tend to be inaccurate and imprecise, and investors' beliefs deviate from analysts' forecasts.