Urban Funered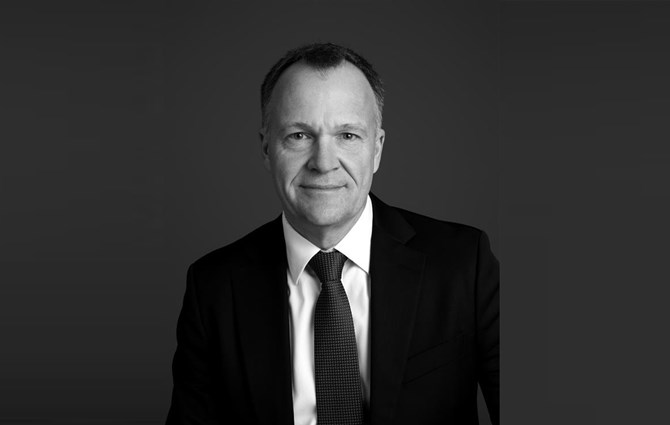 Appointed by SHoF in 2020
Urban Funered is the CEO of the Swedish Securities Markets Association, an association representing 23 banks, investment banks and brokers active on the Swedish Securities Markets Association. In this role, he is continuously involved in policy as well as technical discussions about the purpose and functioning of securities markets in and outside of Sweden. Urban has extensive experience in asset management, investment banking, the legal profession and from the Ministry of Finance in Stockholm and Brussels as well as a researcher in Banking Law at Lund University.
Urban's background provides a holistic view of financial markets and based on the insights from over 25 years in the financial services sector in Stockholm, New York, London and Vienna he is eager to make his contribution for further development and continued success of SHoF. He underlines how SHoF has established itself as a leading national research center in financial economics, and he has over the years attended several of its seminars and events and found them to be of very high quality.
In the future, Urban wishes to contribute e.g. by seeing where connections could be made and contacts could be established between the excellent researchers linked to SHoF and relevant financial market players in and outside of Sweden, but also by contributing to the discussion about interesting areas of research. Stockholm is an important regional financial center with sophisticated large and medium sized as well as niche players in many financial sectors, providing data that is a gold mine for qualified researchers in financial economics.
Urban emphasizes how SHoF makes an important contribution to the modern financial arena in- and outside of Sweden by providing researchers with facilities and tools to mine this Swedish data, as well as data from other financial markets.
Education: Juris Licentiat (JL), Lund University