The Family Office: Navigating a World of Exciting Career Opportunities - 29 Nov 2023
Curious about the world of family offices? Join us to learn more about the unique career opportunities. Register now to secure your seat!
Start time:
2023-11-29 at 12:00
End time:
2023-11-29 at 13:15
Location: Stockholm School of Economics. RSVP required.
In today's dynamic investment landscape, family offices are emerging as pivotal players, not just as platforms for investment activities of successful entrepreneurs, custodians of generational wealth but also as critical backers of groundbreaking innovations, early-stage ventures and as champions of impact investment and philanthropy. Their long-term horizons, entrepreneurial mindsets, vast expert networks, and value-driven approach make them an attractive partner to founders seeking more than just capital.
Yet, despite their growing role, much less is known about the new exciting career opportunities that emerge for you to work in or with family offices.
Join us for an insightful lunch seminar moderated by Professor Mattias Nordqvist and organized by the House of Innovation and the Center for Family Enterprise. We will delve into this intriguing world and its professional opportunities for you with insights from a group of panelists with different experiences and perspectives: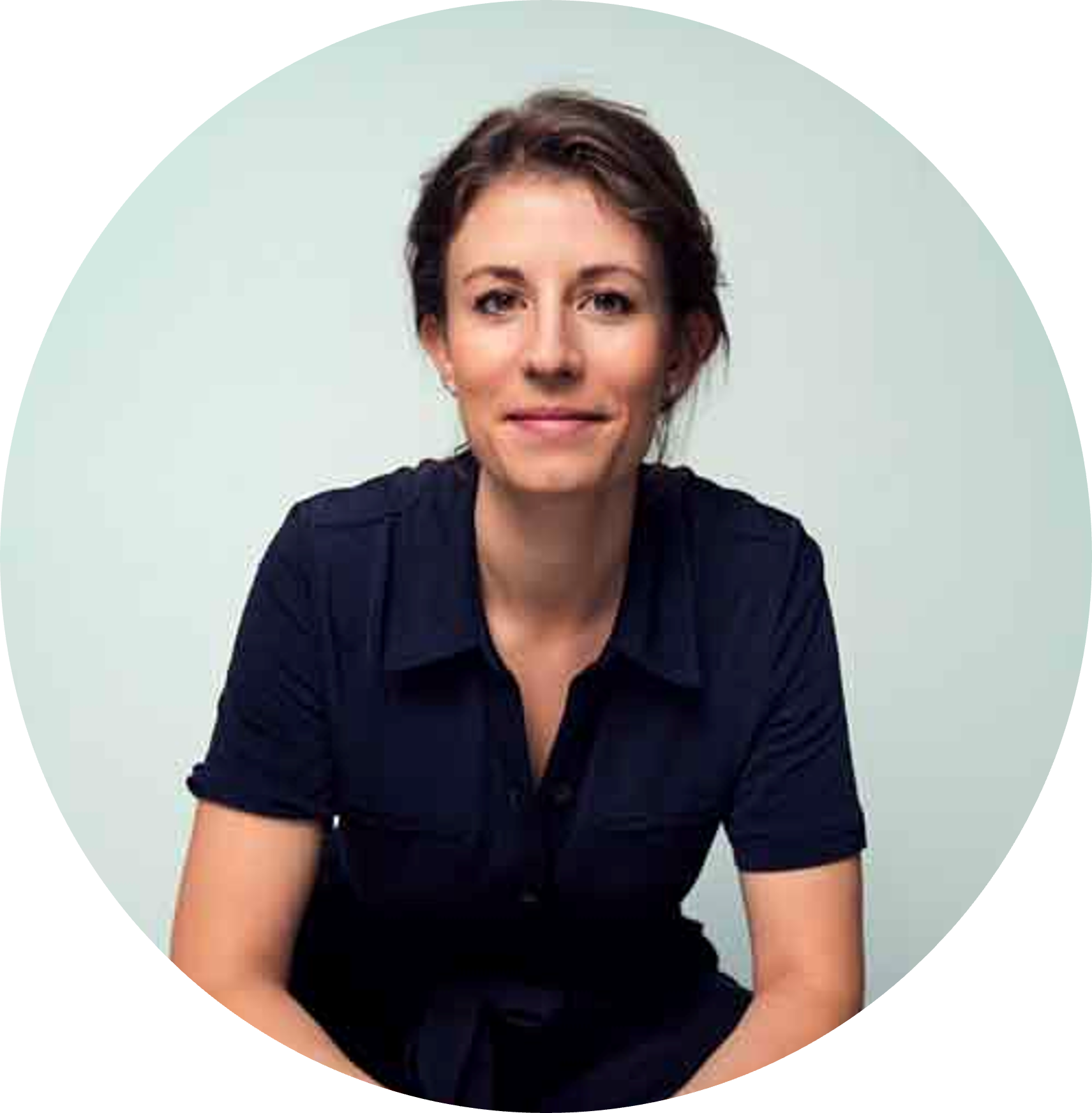 Hanna Andreen (formerly Wachtmeister)
CEO, Flat Capital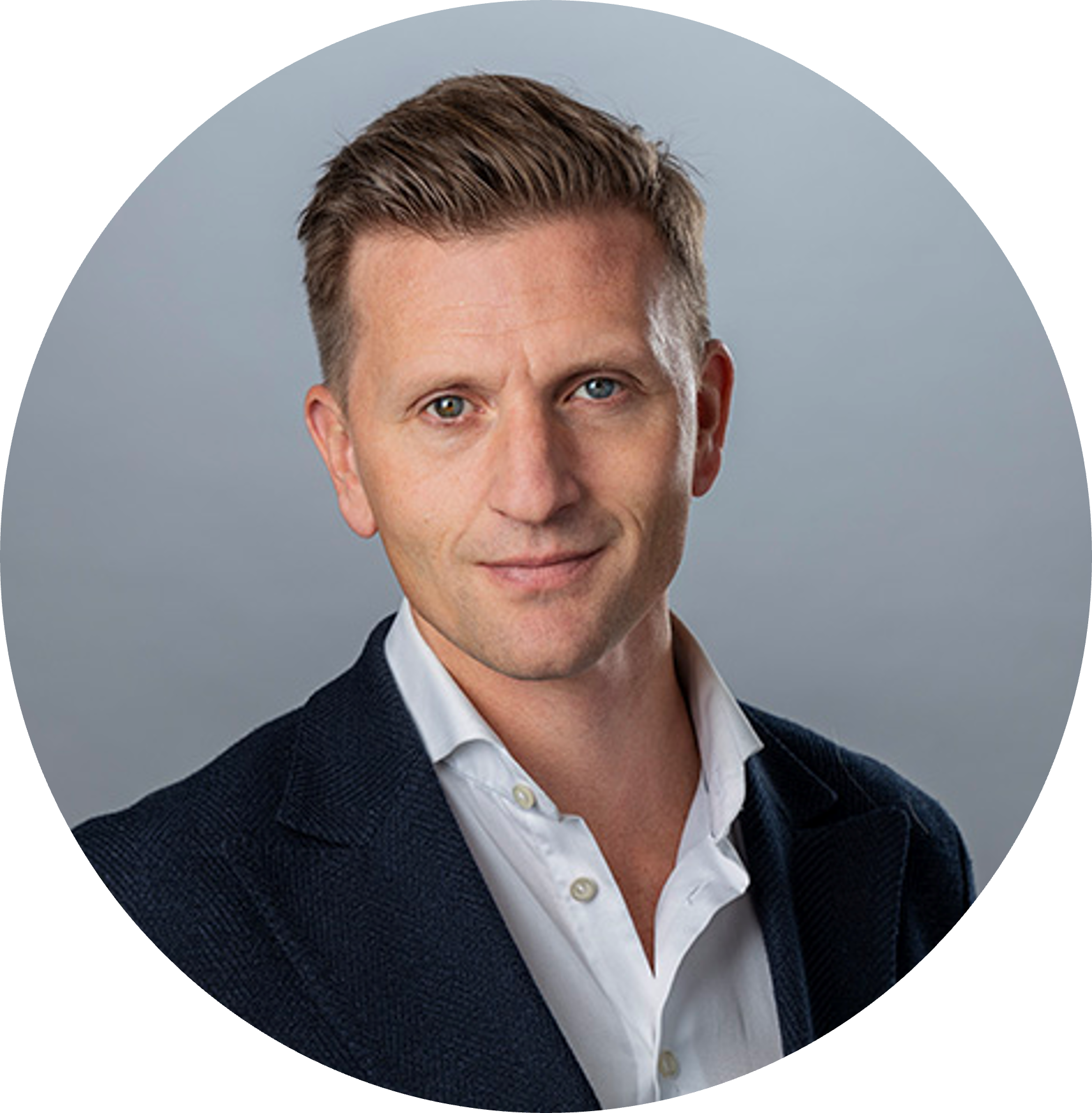 Johan Andersson
Owner and CEO, Mellby Gård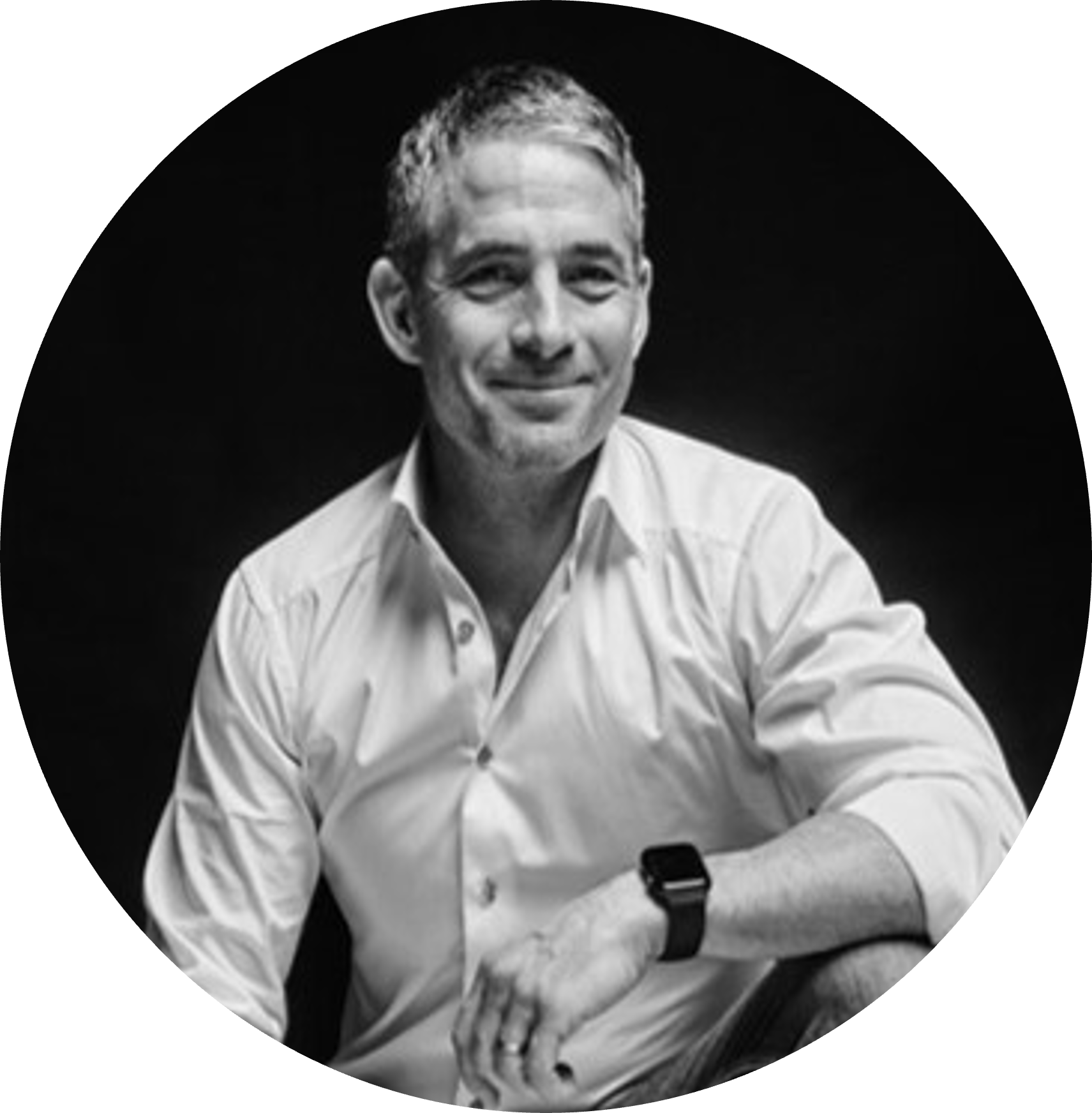 Martin Svensson Henning
Partner, Darow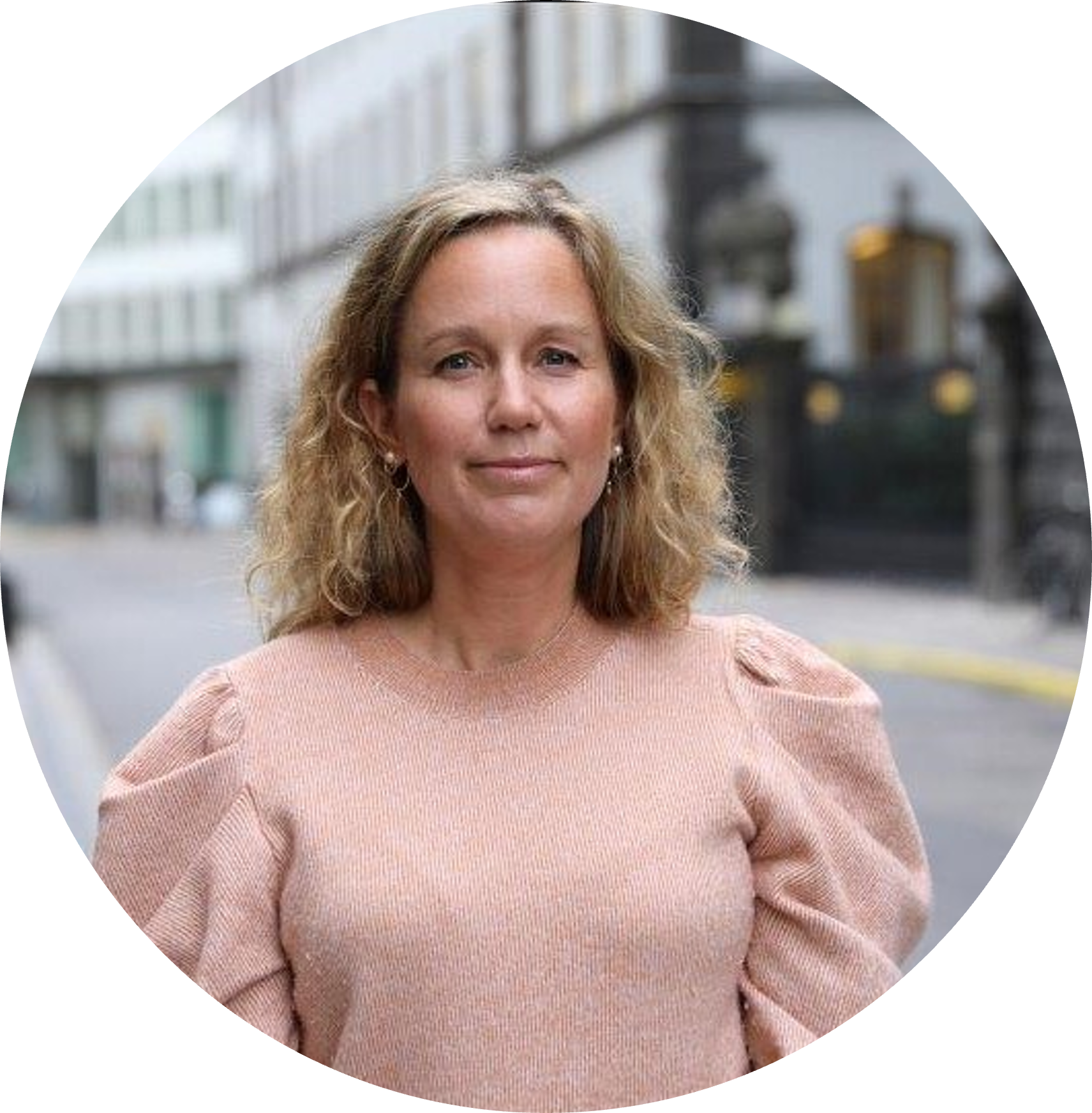 Stina Norrhede
Head of Family Office Sweden, SEB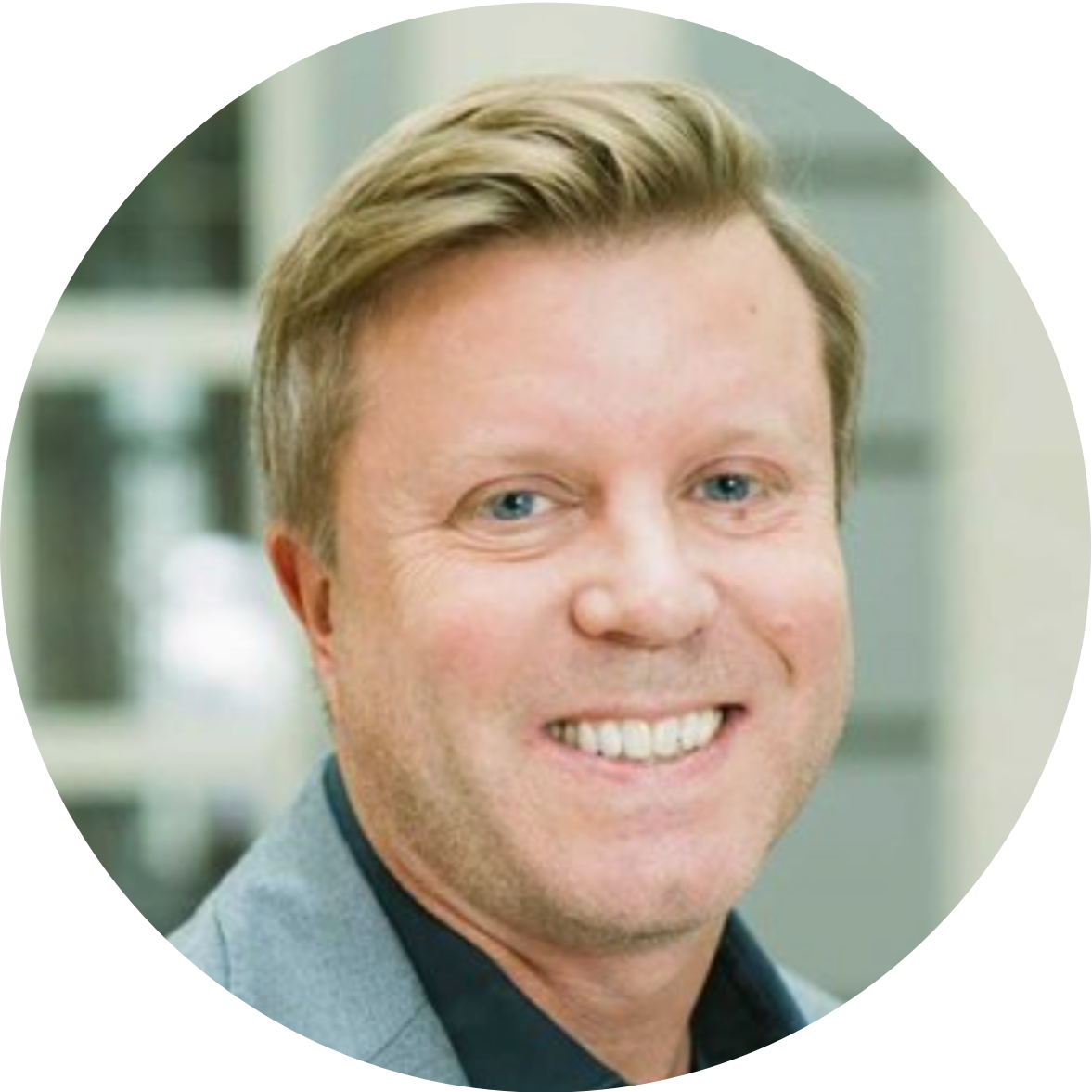 Mattias Nordqvist
Professor, House of Innovation
SEB Chair in Entrepreneurship and Family Business