Who we are
Stockholm Institute of Transition Economics (SITE) is a leading research institute with a strong policy focus. Since our founding in 1989, our work originates from the transition from centrally planned to market economies in Eastern Europe and the former Soviet Union.
Research meets policy
Our ambition is to serve as a bridge between the academic community and policy makers. To promote communication and the sharing of ideas we regularly organize policy-oriented conferences and seminars. Through SITE, policy makers, scholars as well as representatives of major international financial institutions get an avenue to present new findings and political initiatives to a wide audience from the Swedish government, private businesses, media, and academics as well as members of the international diplomatic circle in Stockholm.
Building institutions for change
In fulfilling our mission, we have been involved in building independent think tanks in the former Soviet Union and Central and Eastern Europe, to strengthen the link between high-quality research and policymaking. After founding CEFIR, in Moscow, we have gone on to create unique policy centers led by talented young leaders in Riga, Kiev and Szczecin. Most recently we helped set up the Belarusian Economic Research and Outreach Center.
Transition meets development
Despite tremendous advances in recent years, there is still much to be understood about economic, political and legal institutions and how to change them. In research, transition and development are joining forces to develop means of measuring institutional change in emerging markets. SITE is part of this process, engaging national governments, industry, international financial institutions, nongovernmental organizations, and fellow academics in a vibrant dialogue about making institutions more effective.
What we do
We organize two annual flagship conferences in Stockholm School of Economics. First, the Development Day, a policy-oriented conference in collaboration with the Ministry for Foreign Affairs that features policy makers, business leaders, and scholars. Secondly, the Academic Conference, which attracts speakers and participants from top universities from around the world including our colleagues in the FREE Network.
We also coordinate policy presentations and academic seminars. These events feature top policy makers and scholars. Over the years we have hosted several Ministers, Directors, Business Leaders and distinguished academics in well-attended events. Our bi-weekly academic seminar series include speakers from our partners in the FREE Network as well as a wide range of universities from around the world.
SITE's mission and vision
SITE was founded in partnership between the Swedish government and leading businesses. Our partners have contributed their expertise to enrich our understanding of the region and supported us in promoting rigorous economics research and policy advice through our network of collaborators. This work is far from over as important reforms must still be carried out. Success is critical for Sweden as these countries are our immediate neighbors and home to more than 200 million people. We therefore must continue to build strong partnerships in the region and monitor its economic and political developments.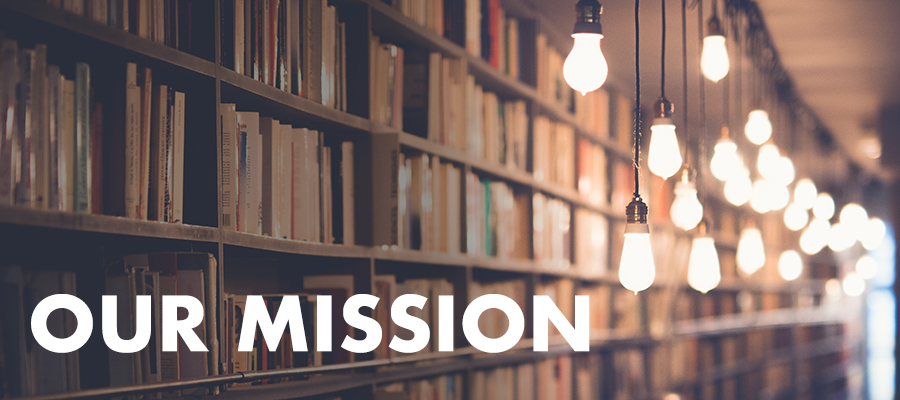 To strengthen Sweden and its partners in our focus region through economic research and science-based education and policy advice.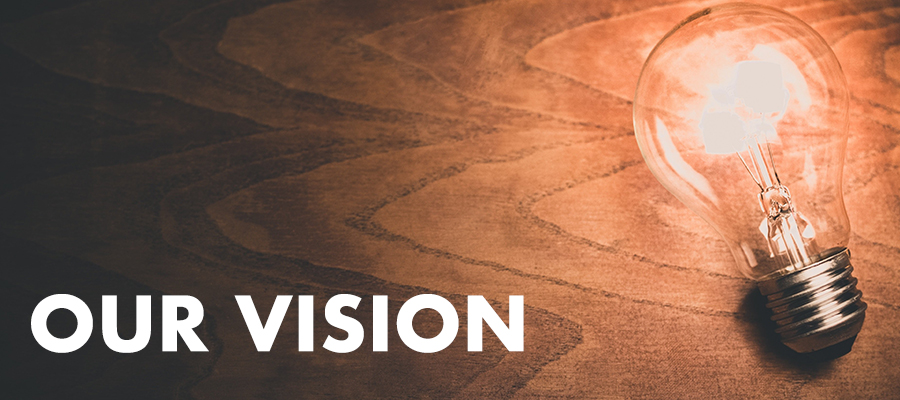 SITE and the FREE Network are the leading institutions in our region for economic research, the first choice of education for future leaders, and the premier source of knowledge for policy makers and businesses.