Keynotes

Moni Miyashita is a partner at Innosight, where she focuses on M&A and inorganic growth strategies. She has most recently served as a Senior Advisor to McKinsey & Company in Merger Management, where she advised over 150 clients on transformational M&A and merger management efforts. Prior to her advisory role at McKinsey, she was Vice President of M&A Strategy, Investments and Relationships at IBM. Most notably, she built and led IBM's M&A integration capability over a six year period, when executing over 75 acquisitions transformed the company into a software and services business.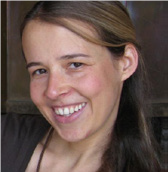 Ulrike Malmendier is a professor of economics and finance at the University of California Berkeley. Her work focuses on behavioral economics, corporate finance, and law and economics. In 2013, she was awarded the Fischer Black Prize by the American Finance Association. IDEAS lists her as among the top 5% most cited economists and as among the top 100 young economists who started publishing 15 years ago. In the New York Times, David Leonardt named Malmendier as one of the 13 young economists who are the future of the field.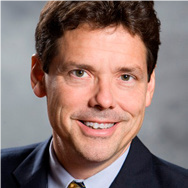 Professor Gordon Phillips (USC Marshall School of Business) specializes in mergers, firm organization, security issuance, and the impact of financial decisions on firms' strategic decisions. He is a research associate at the National Bureau of Economic Research, is an associate editor at multiple finance journals, and has received multiple research grants from the National Science Foundation.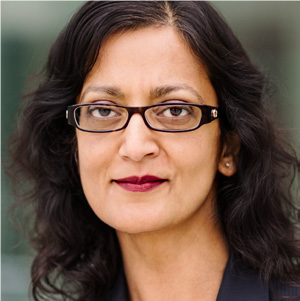 Rima Qureshi is the Chief Strategy Officer at Ericsson, responsible for the company's overall strategy, new business development and M&A. Rima led the negotiation of the Next Generation Strategic Partnership with Cisco and will own the partnership within Ericsson. Rima chairs Ericsson's Region Northern Europe, Russia and Central Asia and serves on the boards of MasterCard International and Wolters Kluwer.