The Effects of New Geopolitical Risks on Financial Markets and Firms
The Swedish House of Finance's Annual Conference brings together leading academics and practitioners in the field of financial economics to discuss important, and current topics.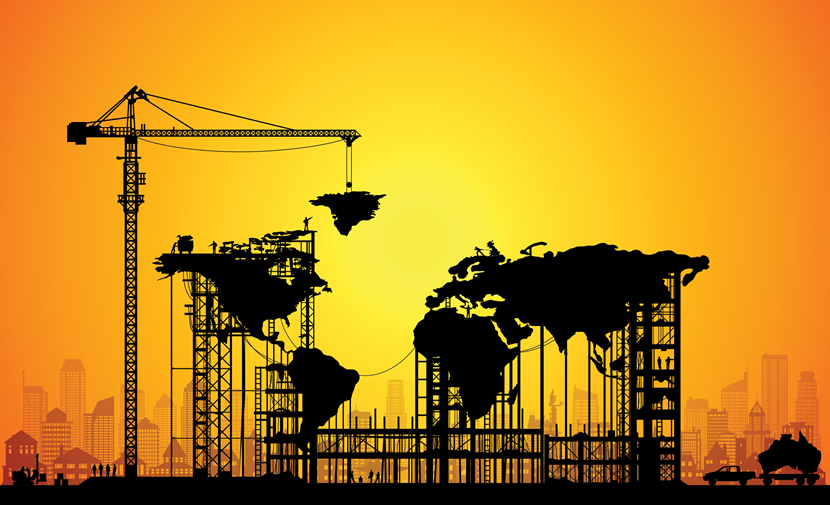 This year's conference focus on the effects of new geopolitical risks on financial markets and firms. Pandemics, climate risks, wars, and sanctions have increased the relevance of geopolitical risks. Over the next few years, these shocks will have effects on international currencies, supply chains, financial markets, and the macroeconomy.
The conference will discuss how to measure the new risks, which companies and assets are likely to be more exposed to, and evidence of the effects of these shocks.
Confirmed keynote speakers
Nicholas Bloom
Professor of Economics at Stanford University
Matteo Maggiori
Professor of Economics at Stanford University
Sebnem Kalemli-Ozcan
Professor of Finance, at the University of Maryland
Conference program and more speakers to be announced soon.
Conference format
August 22 – Open policy conference: The first day of the conference is open to the general public and features discussions on policy implications.
August 23 – Academic conference: The second part of the conference is around presentations of research papers with comments by invited discussants. These sessions are open primarily to invited academics but also to selected policymakers and practitioners with an academic interest.