Mia Chennell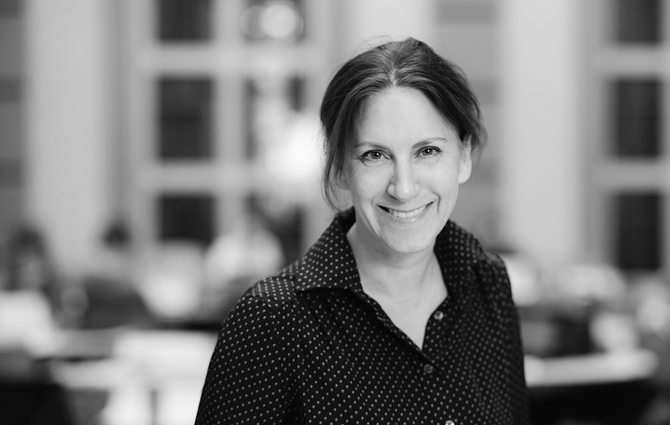 Head of Communications and Member of the Management Committee at the Swedish House of Finance, as of 1st September 2021.
Over the past 20 years, Mia Chennell has worked with research communication and policy debate, with extensive contacts in academia, business and government both in Sweden and internationally.
Prior to her current role, Mia served in the management at SNS, Centre for Business and Policy Studies in Stockholm, mainly as Programme Director and Head of Network. In this role she had overall responsibility for programme content for seminars, conferences and professional trainings. She was also responsible for the development and delivery of SNS's annual Tylösand Summit, SHOF/SNS Finance Panel seminars and international high-level visits.
Prior to joining SNS, Mia was a political analyst with Russia as her main area of expertise. This included research and reports on the Russian presidential election campaigns and the Russian constitution for the Swedish National Defence College and the Swedish Ministry of Finance.
Education: BA Stockholm University; specializing in political science. Studies in history, german, philosophy and law at Lund university.
Married. Two daughters.