Consumer Behavior in Financial Markets
The Swedish House of Finance was pleased to invite interested academics and practitioners to a conference on "Consumer Behavior in Financial Markets" on August 24-26, 2020, in Stockholm.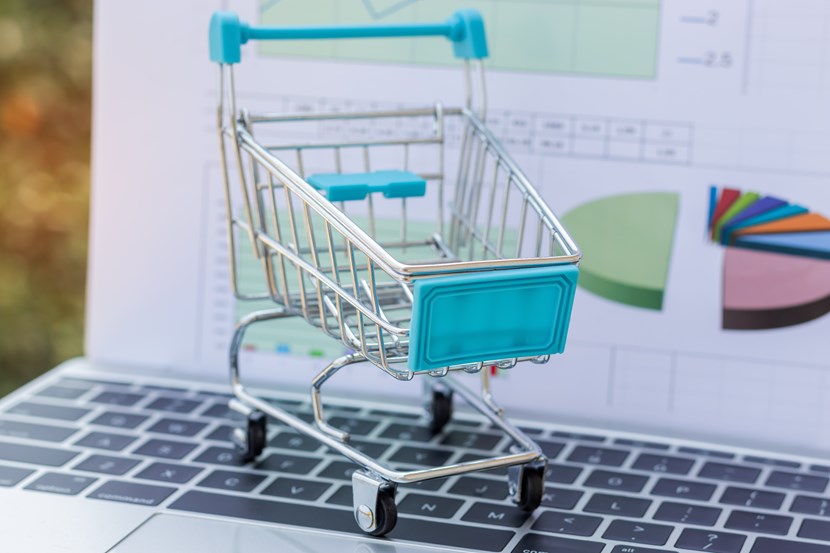 Conference theme
As retail financial markets grow increasingly opaque and the responsibility for financial planning shifts more towards individuals, greater and greater amounts of financial sophistication are required just to make ordinary household financial decisions. At the same time, a large body of work in behavioral economics and psychology demonstrates that people hold biased self-perceptions. These biases are likely to be especially important in the domain of household finance, where simple heuristics are used in complex decision environments, and where meaningful feedback about the efficacy of these heuristics is noisy and infrequent. In such environments, individuals can persistently hold (and act on) mistaken beliefs about their own financial acumen.
This conference brought together some of the leaders of the field of household and behavioral finance and decision-making for a three-day conference in Stockholm, Sweden. The first conference day featured keynote presentations and panels with leading scholars and practitioners.
The program included keynote addressed by
Annamaria Lusardi, George Washington University
Olivia Mitchell, University of Pennsylvania
Terrance Odean, University of California at Berkely
Luis Viceira, Harvard University