The Price of Stocks and the Effect of the Corona-crisis on Pensions
Aug. 31, 2020
The rate of media attention paid on individual stocks has a powerful impact on the number of small-scale investors who choose to invest in the stock, Professor Terrance Odean said in connection with the Swedish House of Finance's digital conference about consumer behaviour in financial markets last week. Professor Olivia Mitchell has researched the impact of the Corona-crisis on different pension systems across the world and her insights certainly provide food for thought.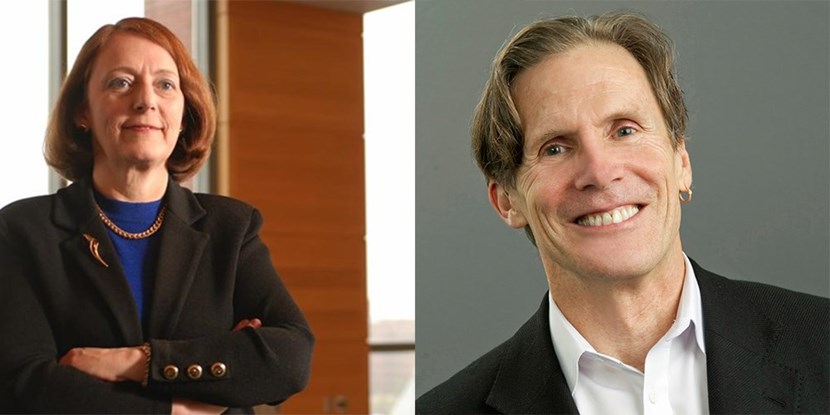 Read the full article in Swedish published in the Pensioner & Förmåner Insight's newsletter.
Professor Terrance Odean, Rudd Family Foundation Professor and Chair of the Finance Group at the Haas School of Business, University of California, Berkeley has studied what successfully captures investors attention. The Professor's conclusion is that many small-scale investors are greatly affected by the degree of media coverage in the form of articles published about individual stocks and companies.
-When we face a wide selection of choices, which we don't engage with fully, we tend to let ourselves be guided by factors that are not based on our knowledge but rather on where our attention is directed. This can for example be articles regarding a specific company in the media.
Professor Olivia Mitchell, the International Foundation of Employee Benefit Plans Professor at The Wharton School of the University of Pennsylvania, has closely monitored the effects of the coronavirus crisis on various pension systems around the globe. The Professor's assessment is that the economic downturn and global GDP plummeting also will have an impact on pension assets. As a result, people will have to undergo a transition toward saving more for their pensions in the decades to come.