New board members elected at SITE
22 October, 2021
Stockholm Institute of Transition Economics (SITE) is pleased to welcome two newly elected board members, former Swedish Ambassador Veronika Bard, and former Head of Cooperation at Sida Mirja Zetterman.
About
Veronika Bard, Ambassador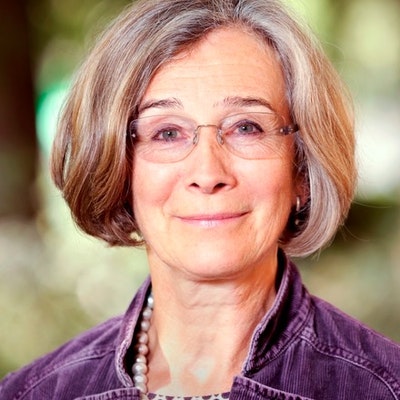 My background as daughter of a German refugee and immigrant and a Swedish schoolteacher fueled my interest in history and political sciences. After a short career in the social sector, I applied and was admitted to the Swedish Ministry for Foreign affairs where I have served for forty years. My postings as junior civil servant include Pyong Yang, London, Moscow, and Bonn. After five years on leave in Washington DC I spent five years as deputy director in the Swedish Prime Minister's office. Then I was posted to Vienna. First as deputy head of mission in the embassy covering bilateral as well as UN- issues such as disarmament. From 2007-2020 I served as ambassador and head of the OSCE Delegation in Vienna, as ambassador in Moscow and to conclude as ambassador and permanent representative of the Swedish Mission to the UN and the international organizations in Geneva.
Veronika Bard
Former Swedish Ambassador, Swedish Ministry for Foreign Affairs
Mirja Zetterman, former Head of Cooperation at Sida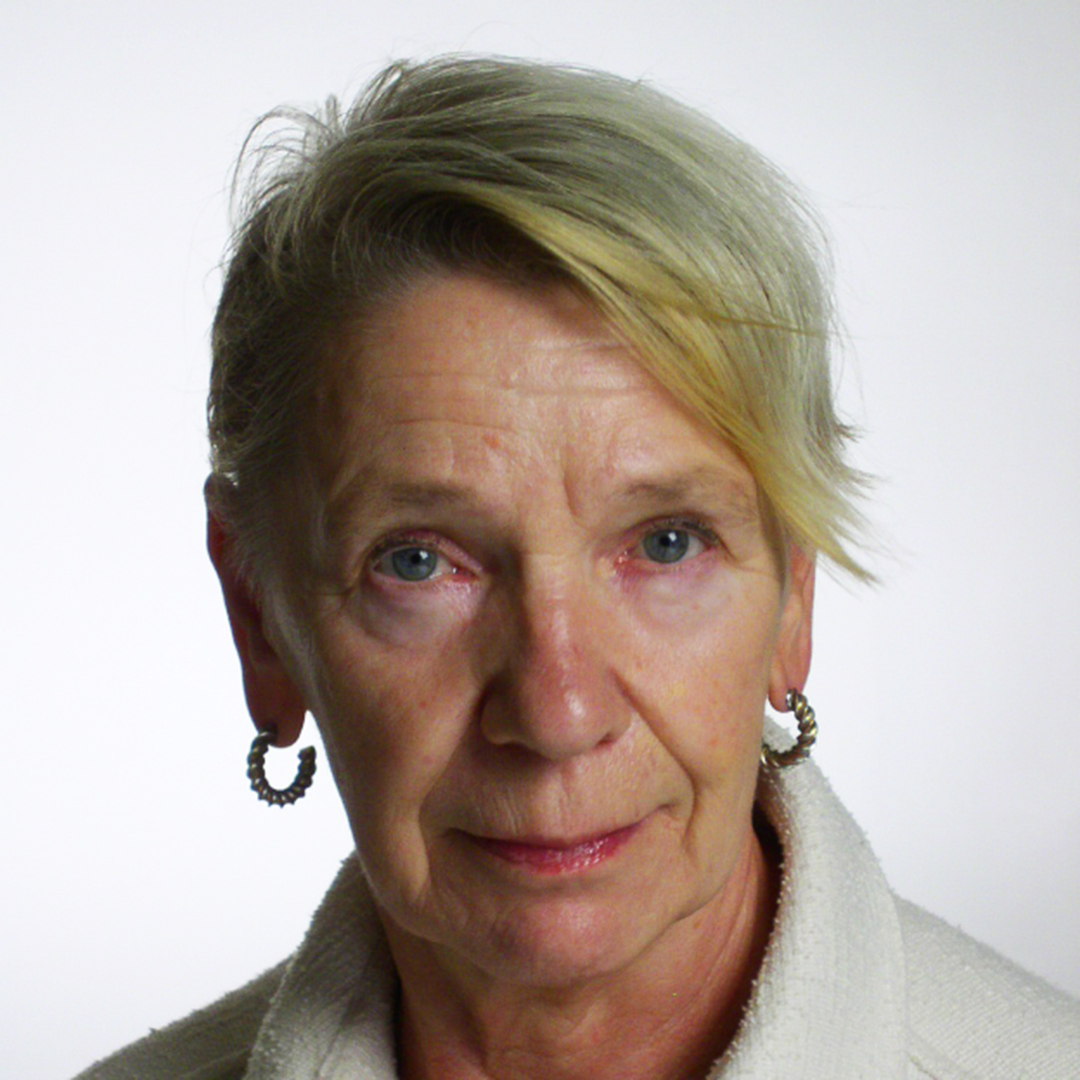 SITE board member
Former Head of Cooperation, Sida
Most recently I worked as Head of Cooperation at the Embassy of Sweden in Kabul and before that in Kiev, but I have been in the field also in Dar-es-Salaam. I was a consultant for SIPU International after a longer spell in the Ministry for Foreign Affairs in Stockholm which ended with a posting as Deputy Executive Director at the constituency offices at the World Bank and the Inter-American Development Bank. Within Sida Stockholm I have been involved in various tasks over the years but there has been a strong focus on Eastern Europe. During my last active post at the home office I was heading the Unit for the Eastern Partnership Countries and Russia.
Mirja Zetterman
Former Head of Cooperation at Sida
SITE's three new core funding sources
Joining the new elected board members are three new core funding sources; ASSA ABLOY AB, Oriflame Holding S.A and Mediacover AB. They join forces with Tetra Laval AB, Alfa Laval AB, Carl Bennet AB, and Skandinaviska Enskilda Banken AB in providing SITE with a strong financial base that allows us to continue building an institute for the future with a strong network in a region that is important to all of us. Learn more about SITE's partners from the business community below.
Learn more about the other SITE board members