Yale philosopher Martin Hägglund to SSE
23 September, 2020
We are happy to welcome Professor Martin Hägglund, author of the bestselling book "This life", on October 6 for a seminar focused on freedom. He will be introduced by SSE President Lars Strannegård.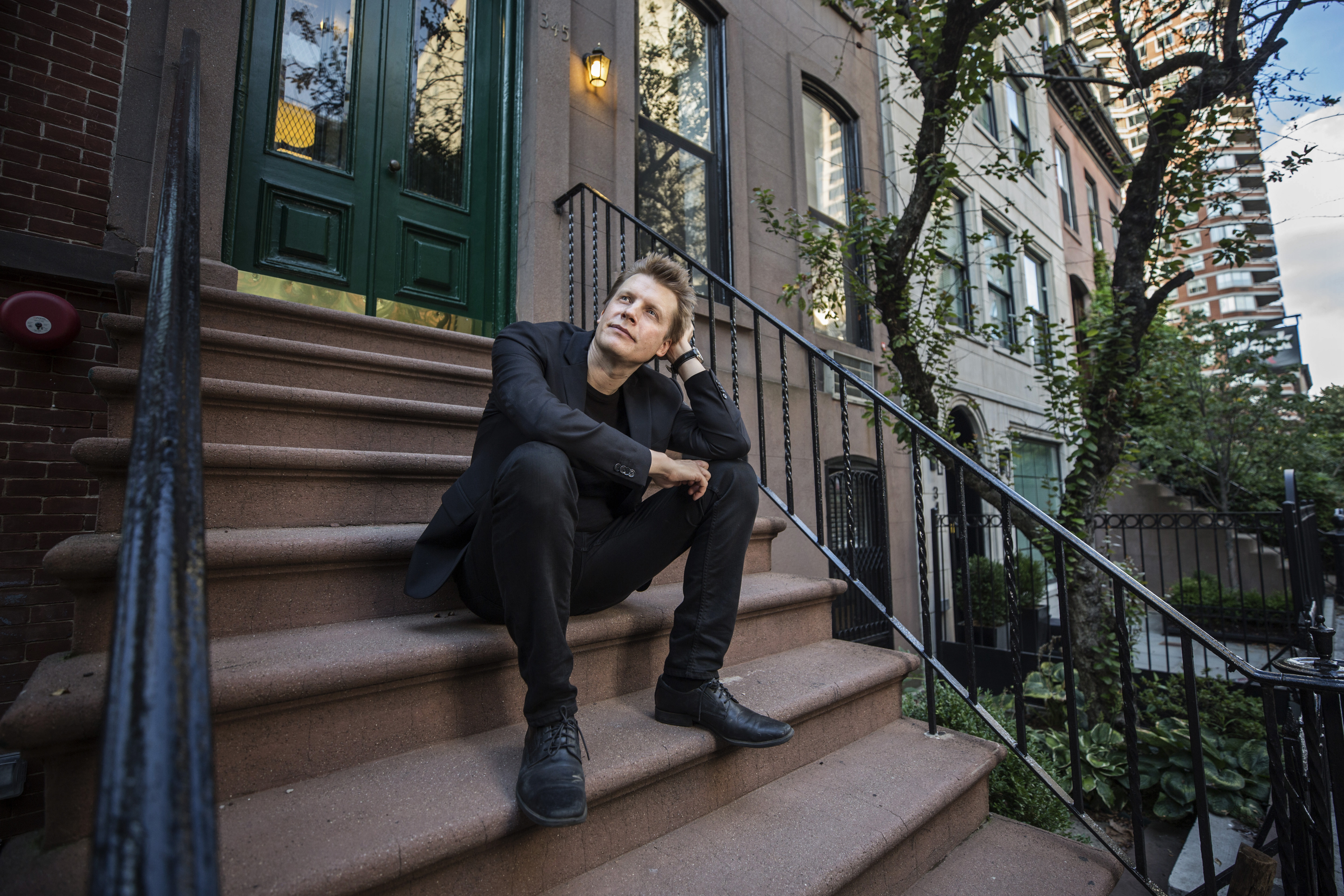 Professor Martin Hägglund´s book "This Life" has successfully brought back a continental philosophizing often marginalized by Anglo-Saxon analytical thinking. Calculus and technical excellence, analytical virtues still hegemonically dominating Swedish social engineering and management practice, do hardly support and facilitate this kind of philosophizing. Those engaged in managerial education and economic research are however increasingly aware of shortcomings made obvious by Martin Hägglund´s recent successful analyses.
So how can social science, like management and economics, consistently reconnect to existential themes? Martin Hägglund grounds his new take on what in German is termed "Geisteswissenschaften" on a scholarly reading of continental philosophy animated by art and literature! What new curriculum for a Business School could this inspire? No wonder that SSE Art Initiative and Literary Agenda proudly welcomes Martin Hägglund to present reflections on Freedom from his latest book.
Before the seminar, Martin Hägglund encourages us to read chapter four of his book. If you are able to read in Swedish, please choose the Swedish version of the book "Vårt enda liv" since this is updated and extended. When you register for the seminar, you will get a code that gives you a discount on the book.
Martin Hägglund is Professor of Comparative Literature and of Humanities at Yale University. He was born and raised in Sweden.
October 6, 15.15 - 17, in the Auditorium (Aulan)
Maximum 50 people. Due to Covid, open only for students, faculty and staff at SSE.
SSE Art Initiative
For more info, contact:
Pierre Guillet de Monthoux, director Art Initiative,
pgm@hhs.se